Your questions and comments are important to us. Please feel free to contact us using the form below and we will get back to you as quickly as possible.
Please check out our FAQs to get immediate answers to your questions. If you're looking to make changes to your subscription, recent order, or billing information, you can do so from your account.
1520 Luna Road
Carrollton, TX 75006
United States
phone: 682-651-7554
8:00AM - 5:00PM CST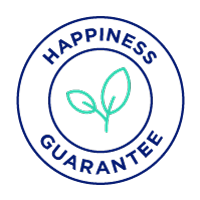 if you don't love your Skinkick order, it's on us.