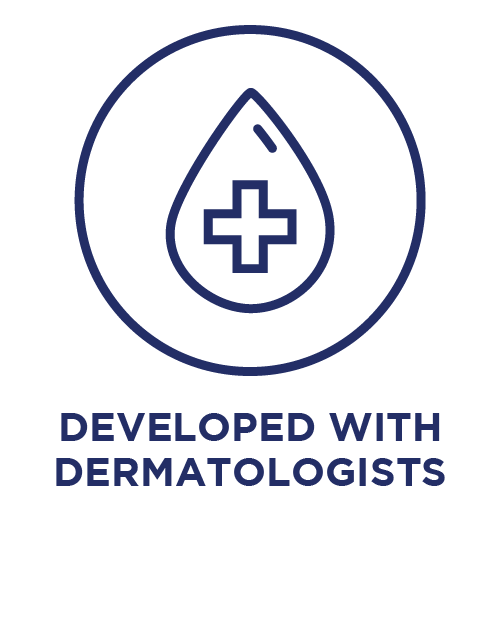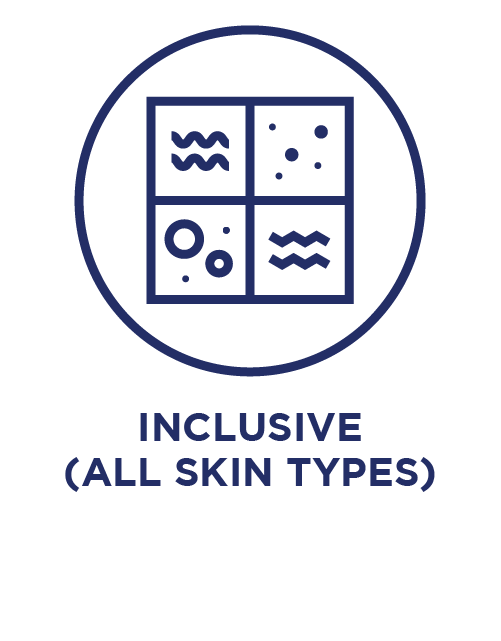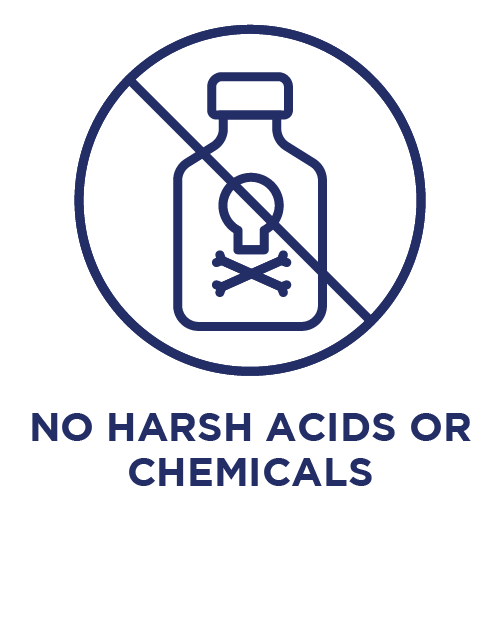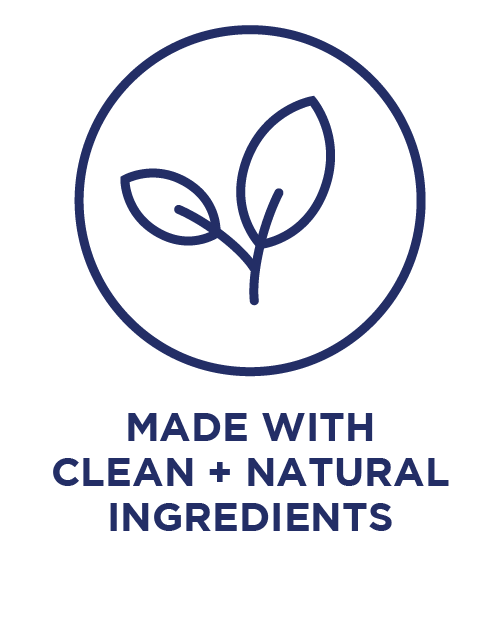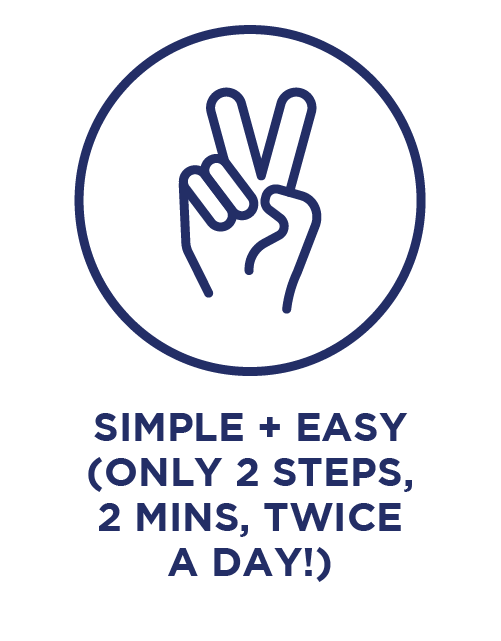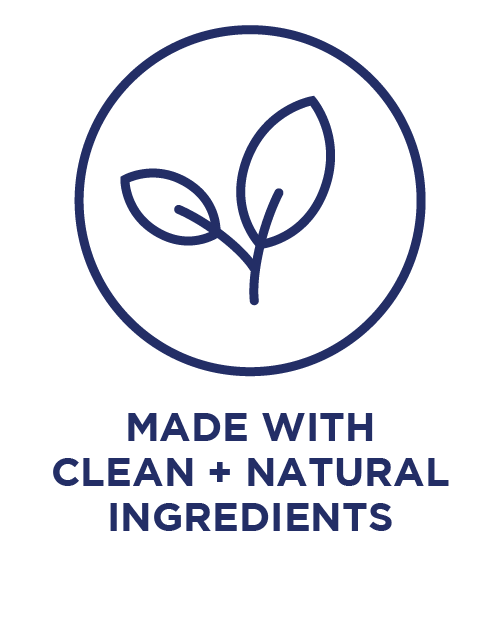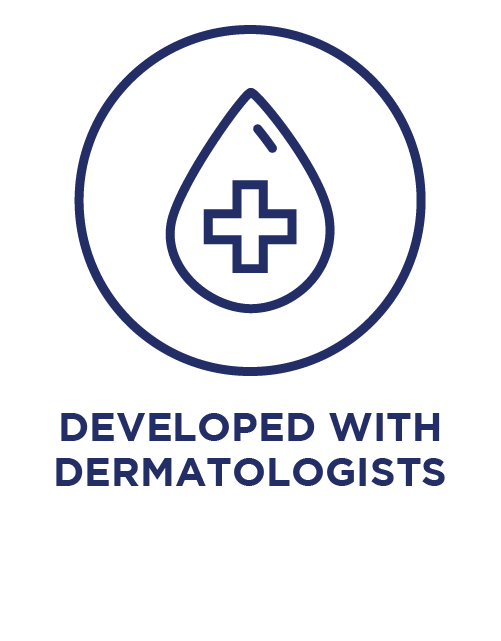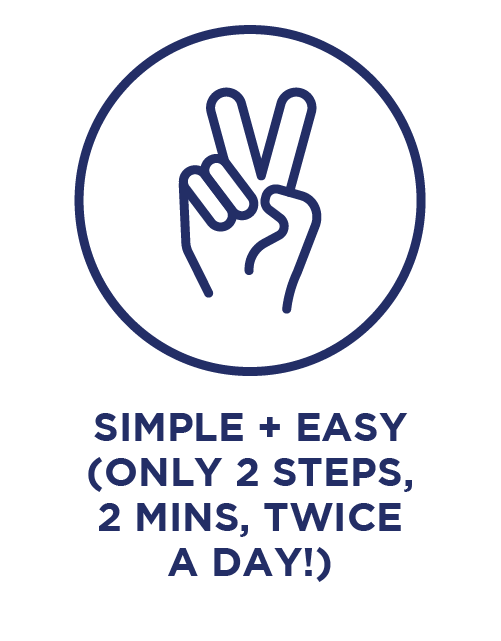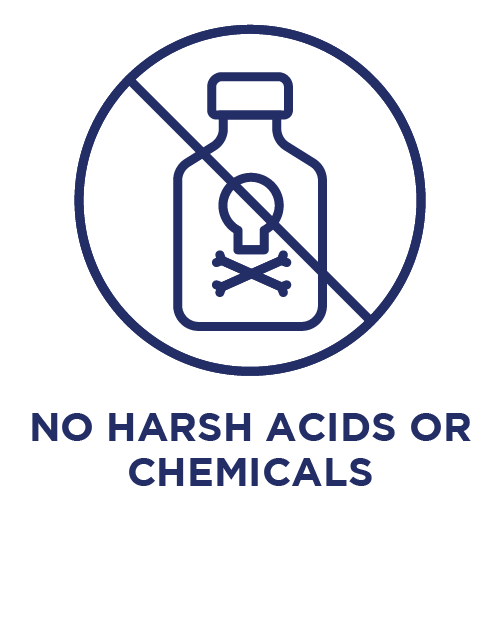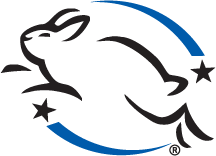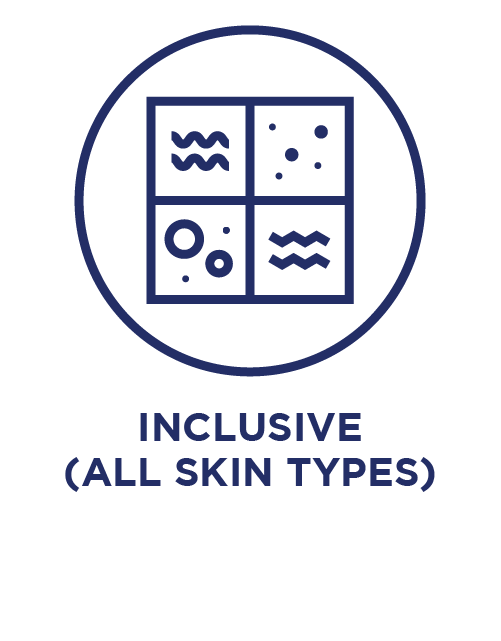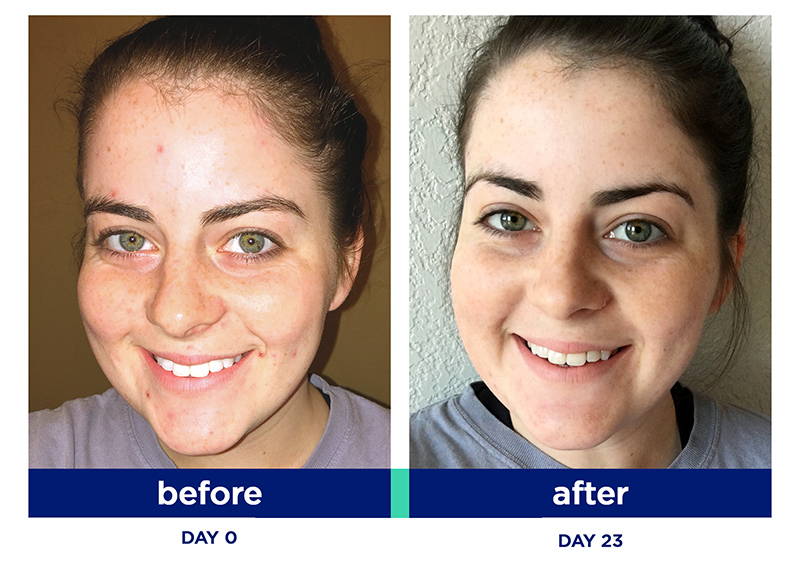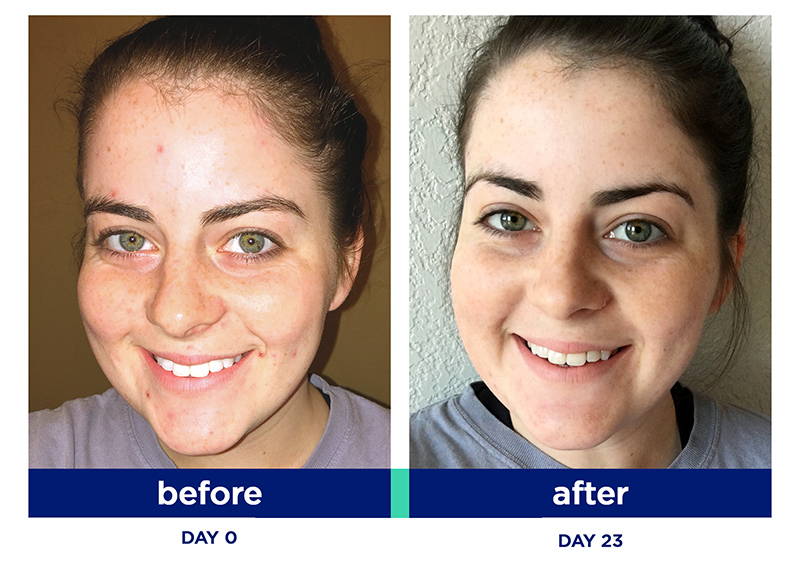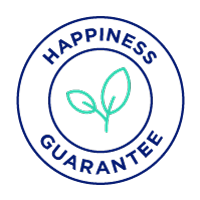 if you don't love your Skinkick order, it's on us.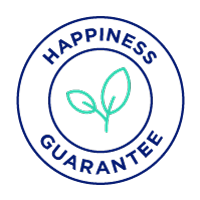 if you don't love your SkinKick order, it's on us.
My daughter has been using for 9 days and already see lots of improvement!
It's very great, it gets the job done!
Skinkick
These products are very effective with outbreaks which I believe are due to mask wearing.
Happy Face
I love all of the SkinKick products but the Dope Kick seemed to gelp my skin even through Covid. Wearing the mask has made the bottom of my face breakout really bad & the regular step 3 lotion is great but doesn't seem to help the breakouts enough. I don't know if it's because I've used it for so long & maybe my skin is just used to it or if the ingredients in Dope Kick work better with my skin. Either way, I really like Dope Kick.
As a trans man who is currently on hormone treatment, …
As a trans man who is currently on hormone treatment, my skin was breaking out every week! It was never predictable and always got worse with the skincare products I used before; none seemed to help and my face would get dry and puffy and red, and it was really rather frustrating. When I started using SkinKick's Dope Kick Duo, my face started to clear up WITHIN A WEEK! Not only did it feel softer and more moisturized, but it was clearer after just a few days of using it. Step one is very natural-feeling and leaves my skin feeling cool and refreshed, while step two, the lotion, adds a more calm flush of feeling that helps me start and end my day. I suggest this product for anyone dealing with acne, whether it's severe or not, it works really well! If I could give more than five stars I would - super satisfied with this!
Get exclusive updates and 15% OFF your first order!