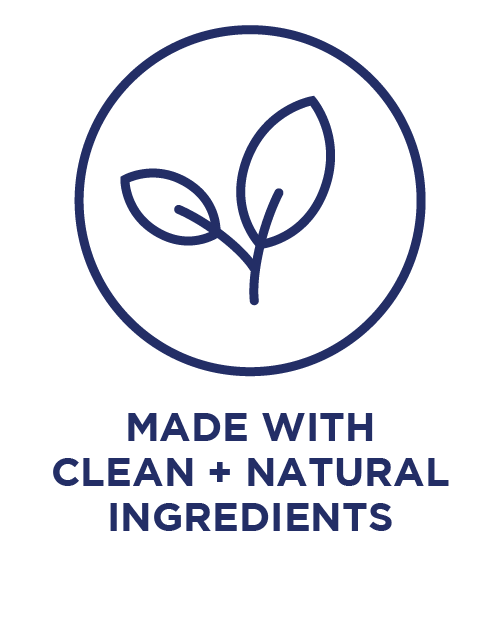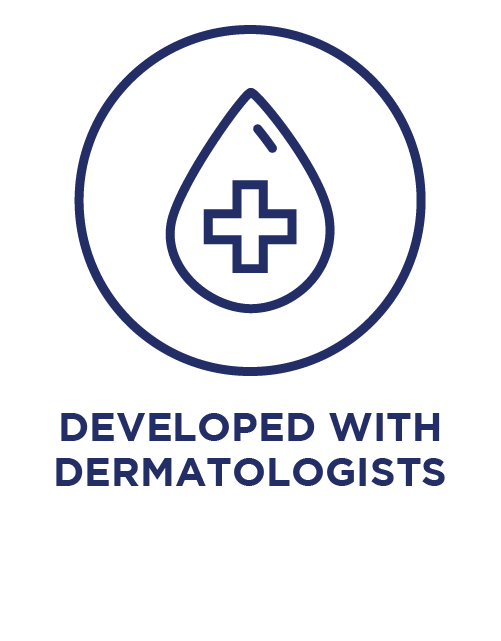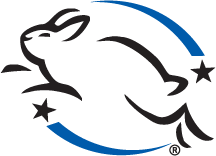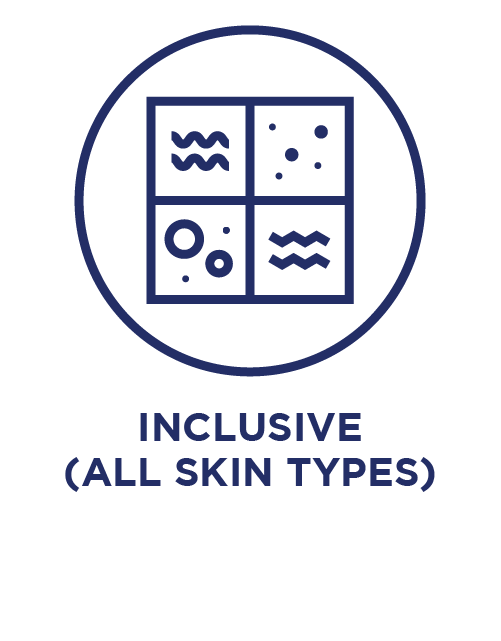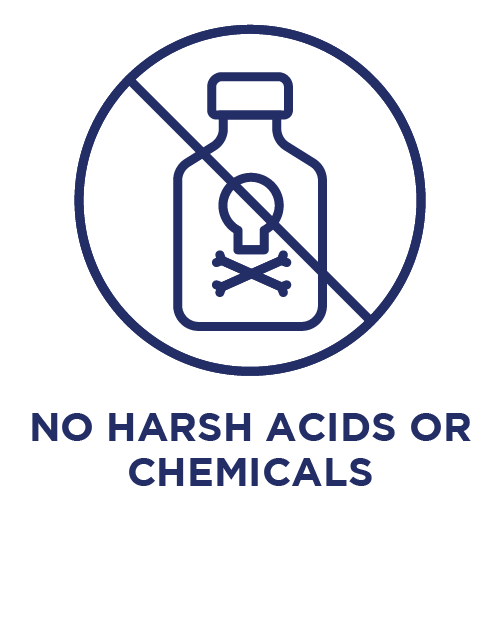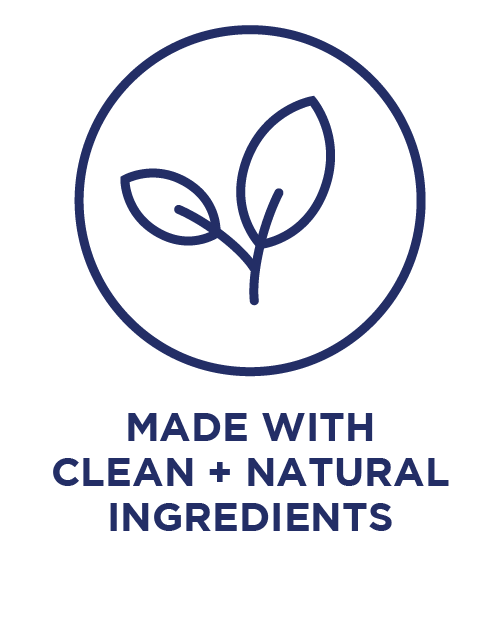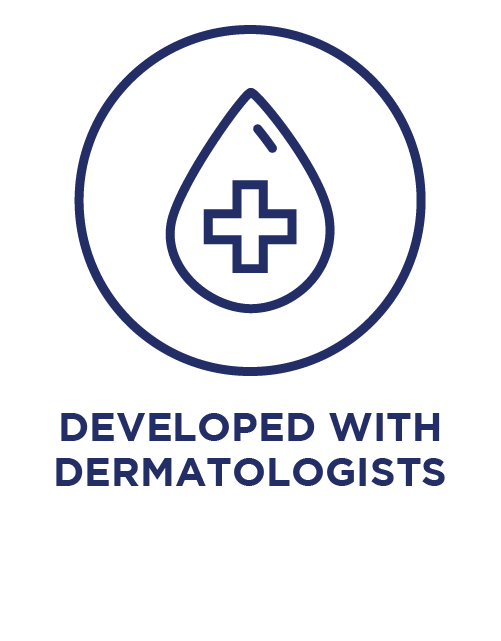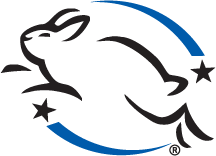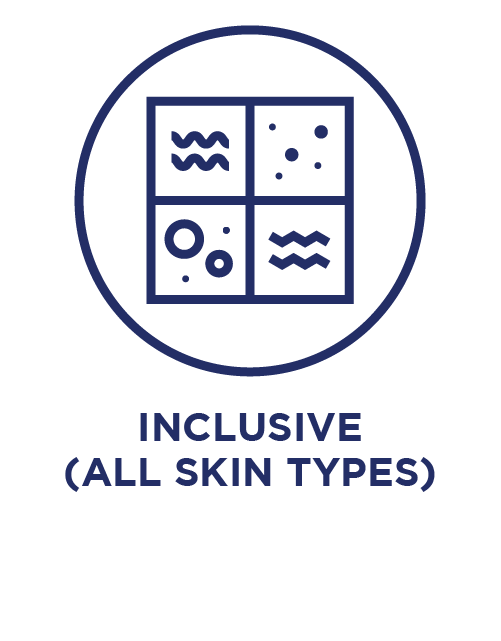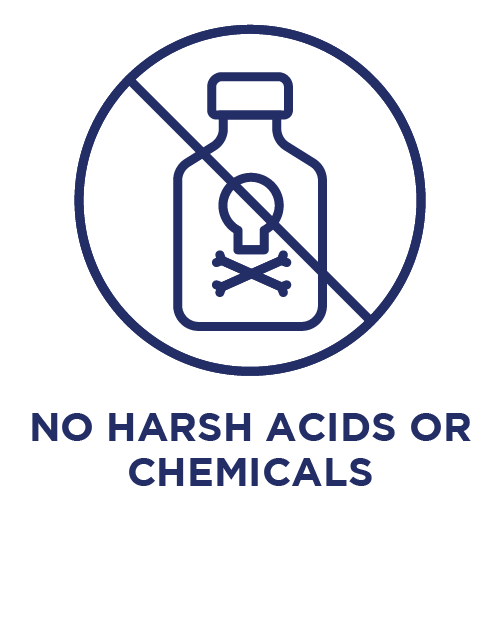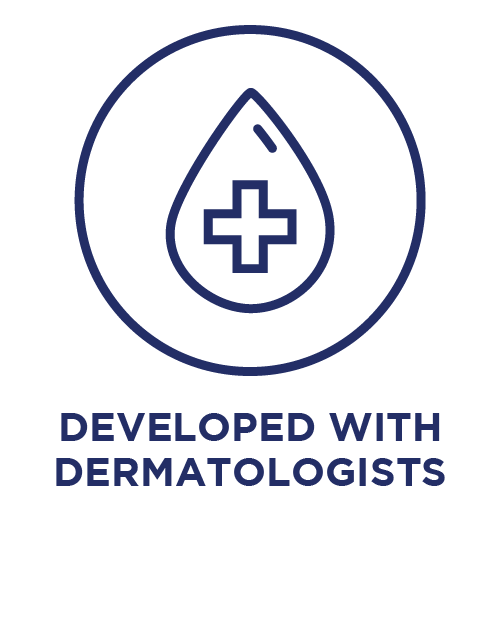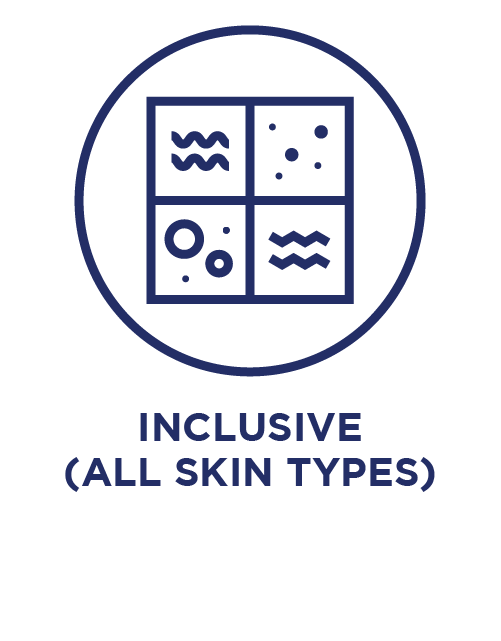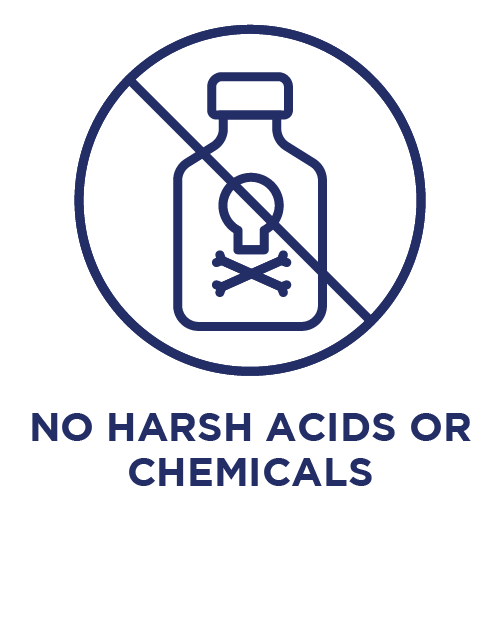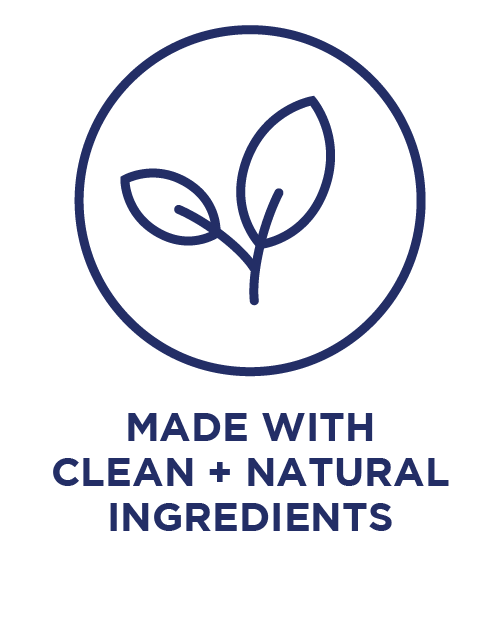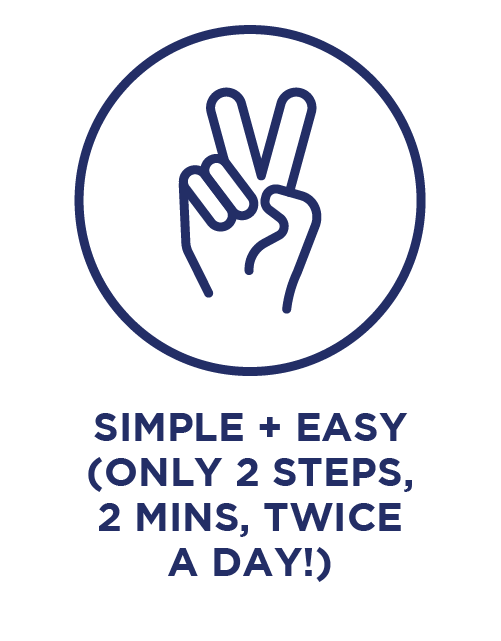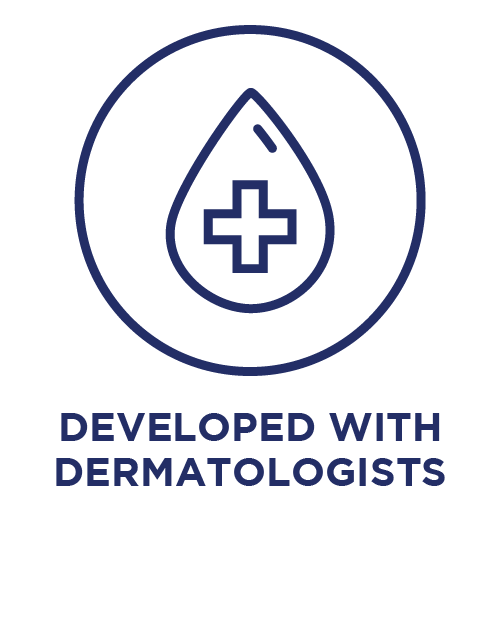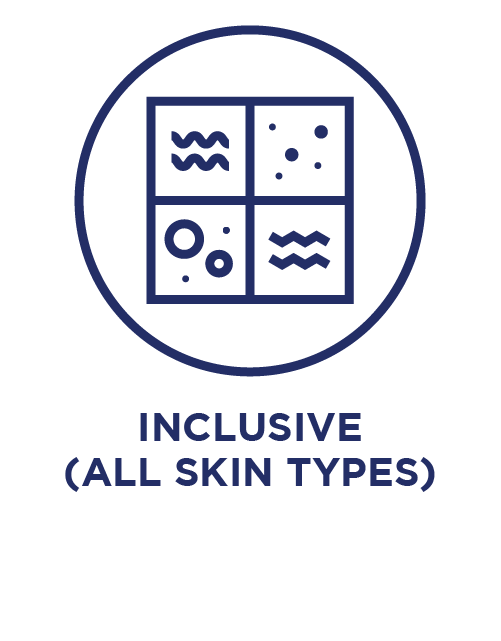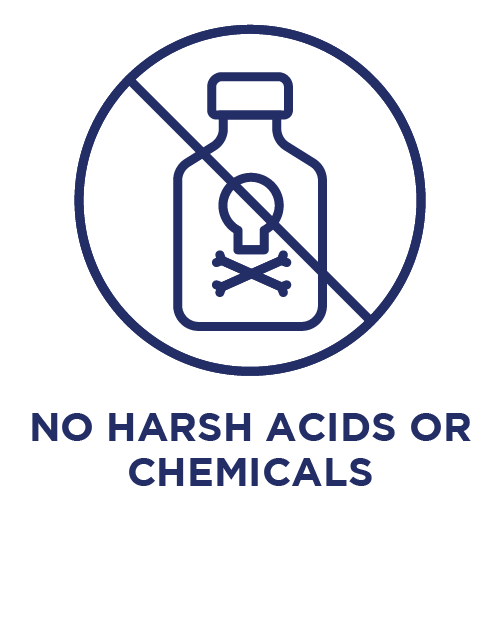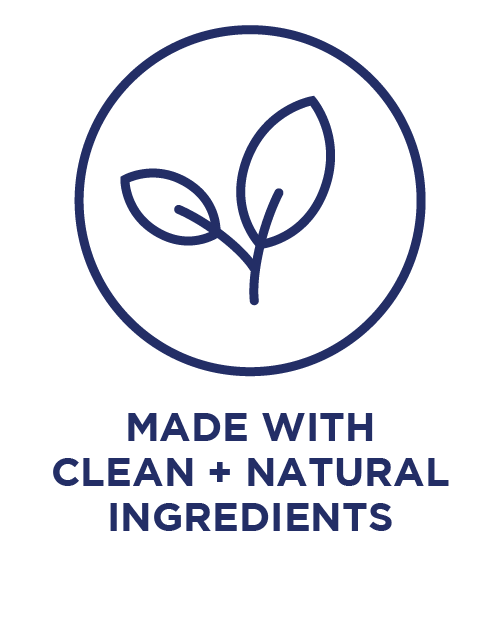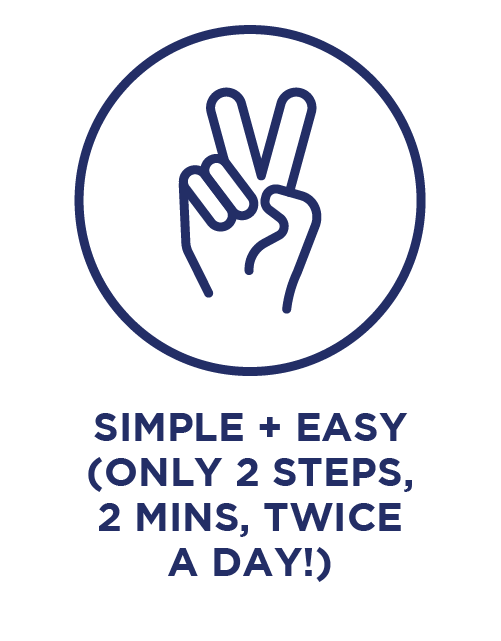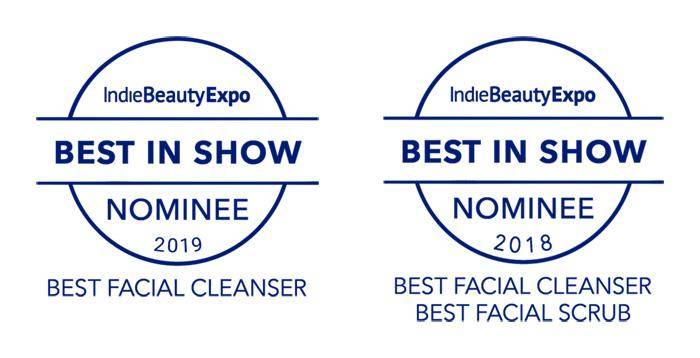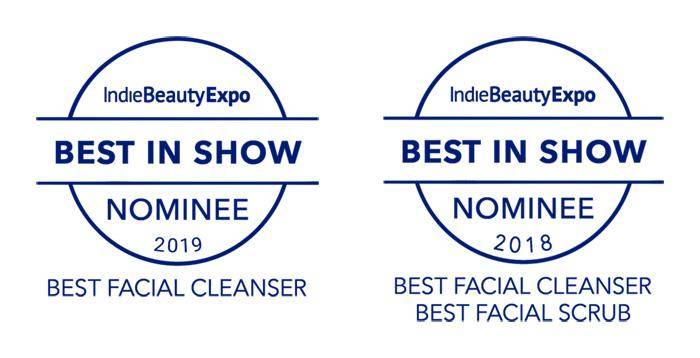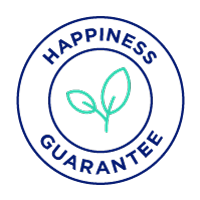 if you don't love your SkinKick order, it's on us.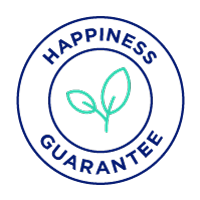 if you don't love your Skinkick order, it's on us.
Very pleasant and easy to use
The product is not too rough or abrasive,just right! I will purchase again
Love this cleanser...
Great cleanser and amazing smell....Love it!!!
Only Facewash That's Worth Every Penny!
Just got my second bottle! For years I'd been using the Proactiv face wash -- I loved how it would lightly scrub my skin for extra cleaning and exfoliating but then I found out about all of the harmful ingredients and junk I was putting on my skin! I had been searching for an alternative for a long time that had the same lightly scrubbing components, clean feel, and acne-treating properties and I found this SkinKick wash and I am just OBSESSED! It was marketed as a clean and more natural alternative to Proactiv and it really is. I've been using for over a year now and it's a MUST if you wear makeup. my skin has felt so much fresher, cleaner, less breakouts and glows more. It does exactly what I want it to, cleans off my makeup, dirt, etc and completely refreshes my face after a long day without drying, AND it smells amazing and comes from an ethical company. Love! Will be purchasing again!
love this product!
I have been using this product for about 2 weeks now and I love it! It leaves my skin feeling cool and refreshed and it actually exfoliates unlike many other "exfoliating cleansers" I have used in the past. I will continue buying this product.
Get exclusive updates and 15% OFF your first order!