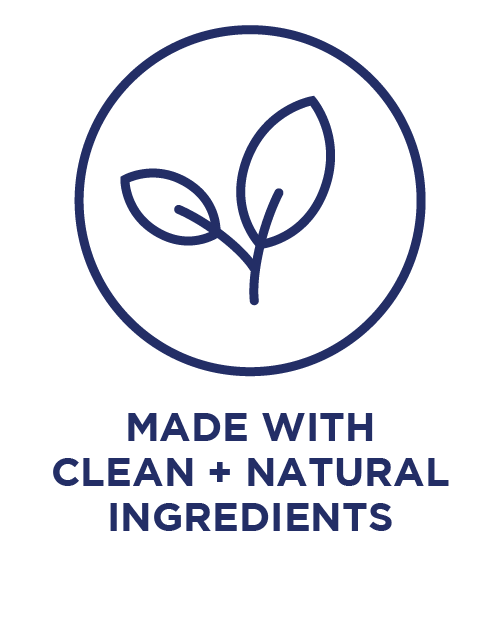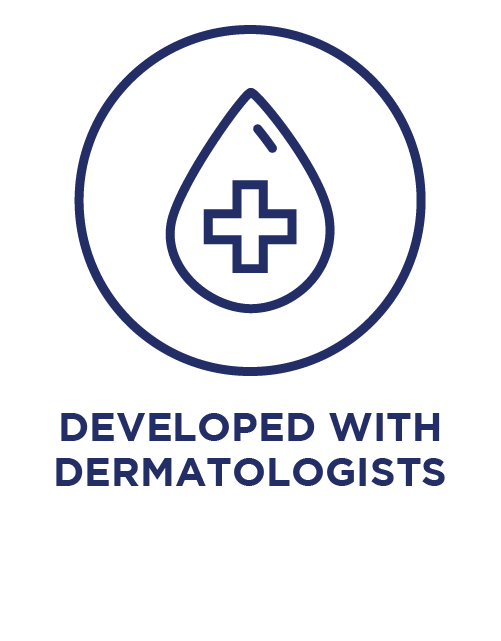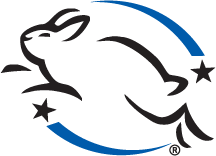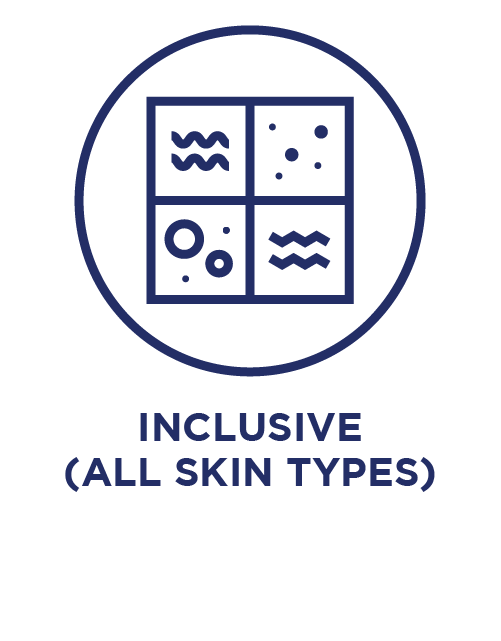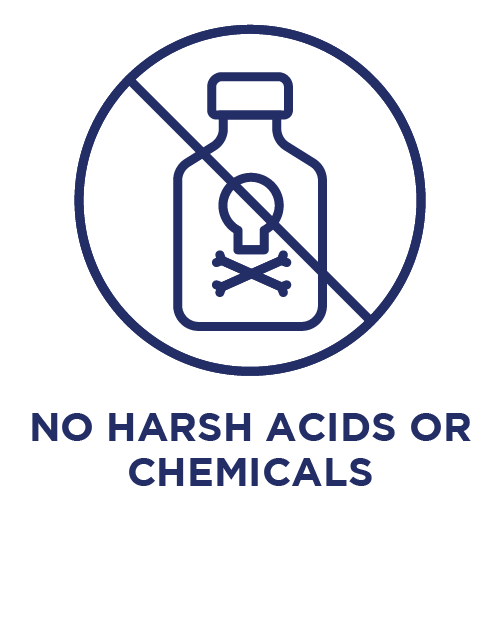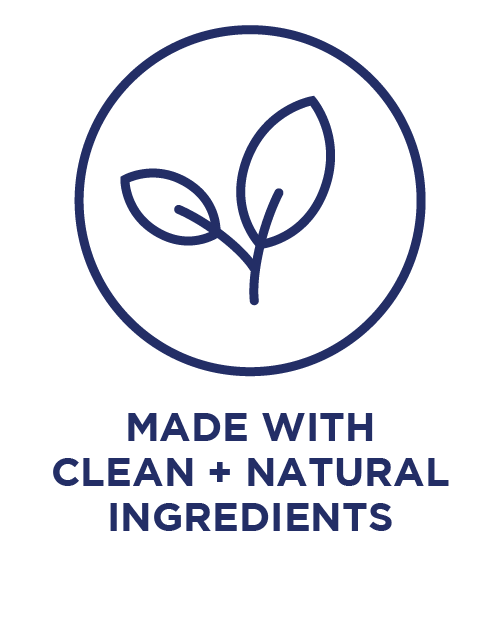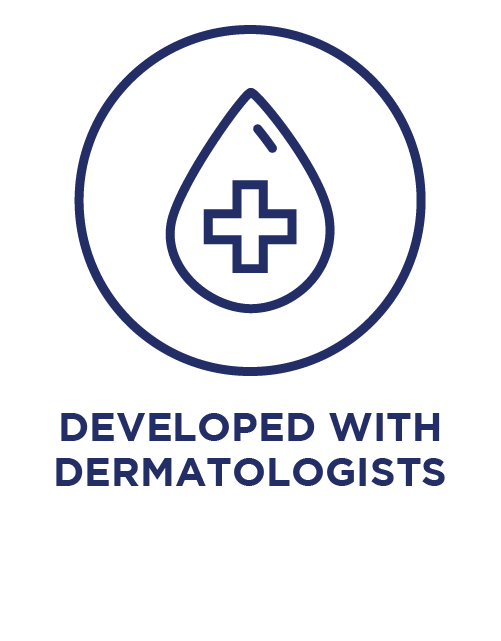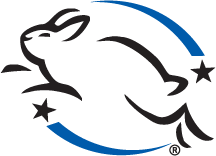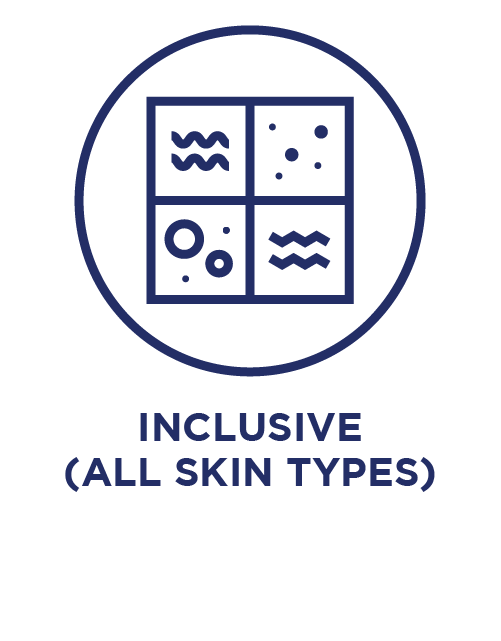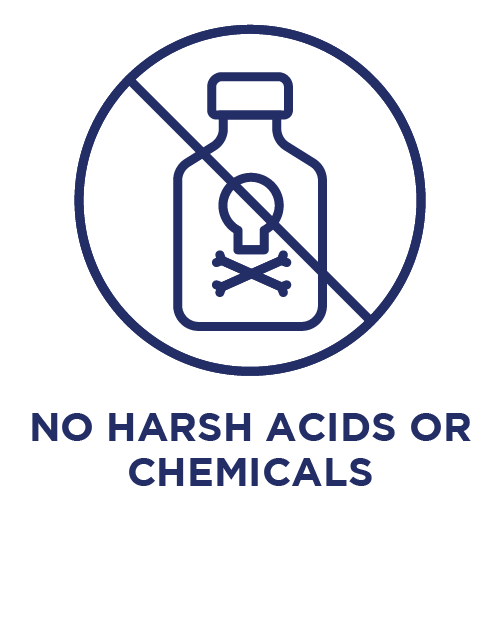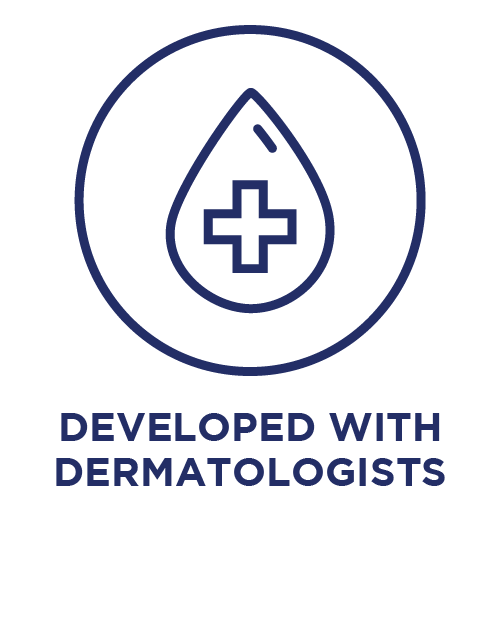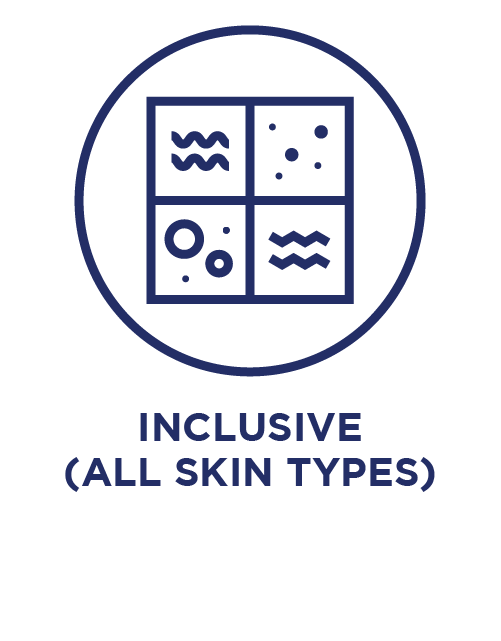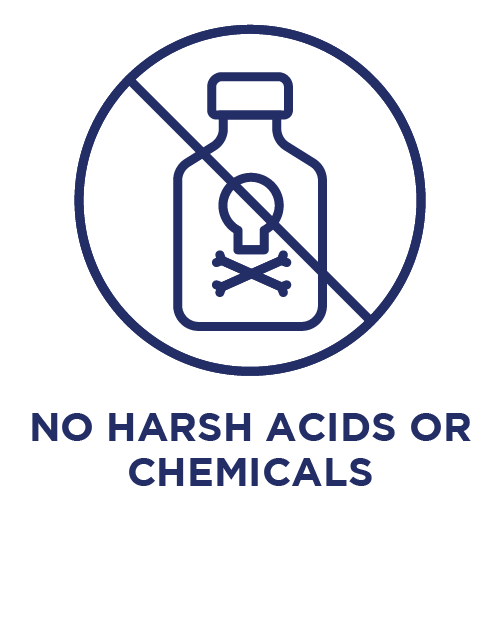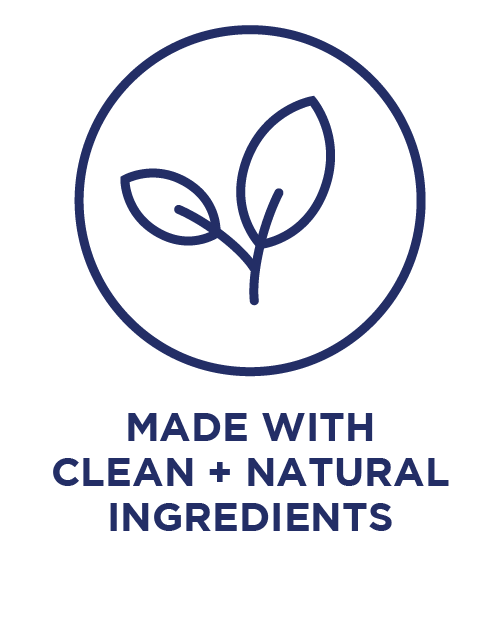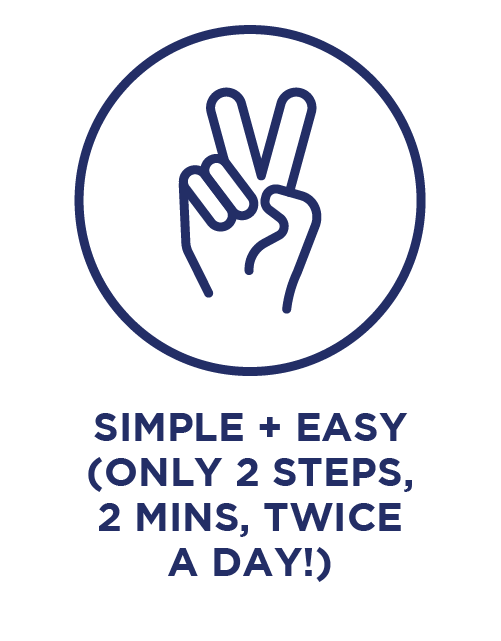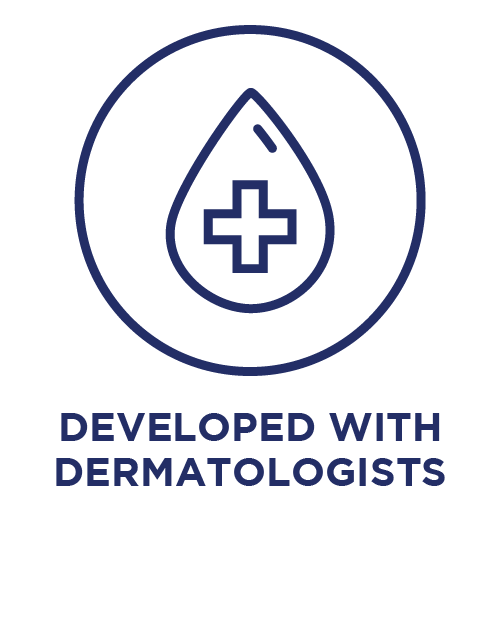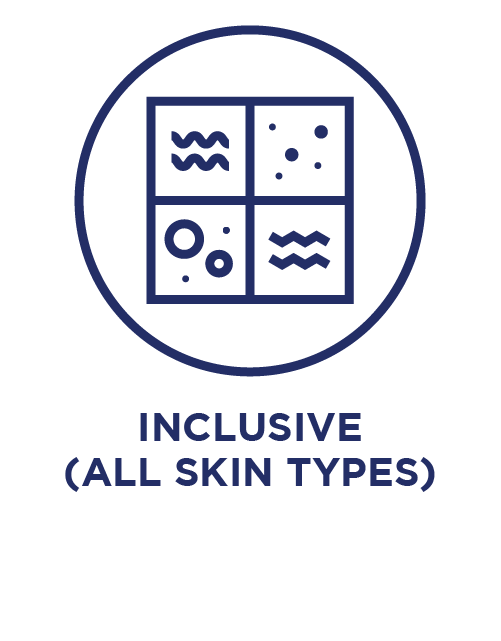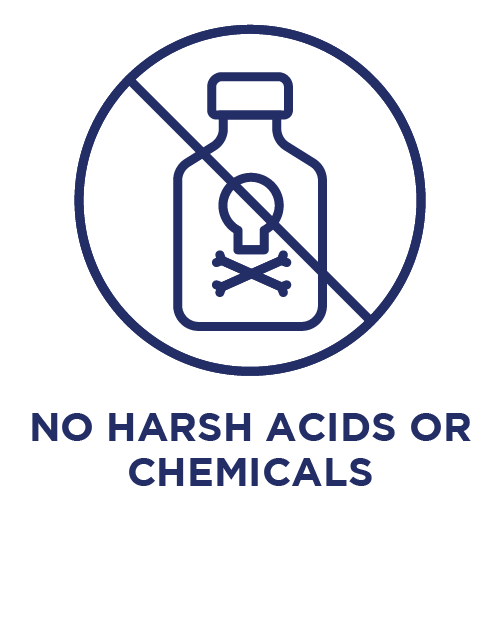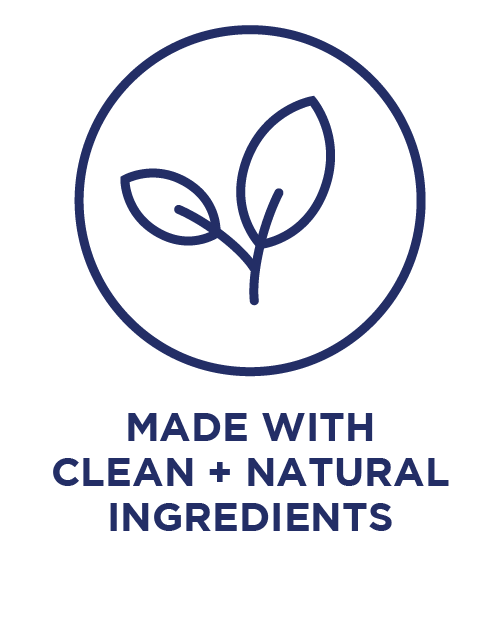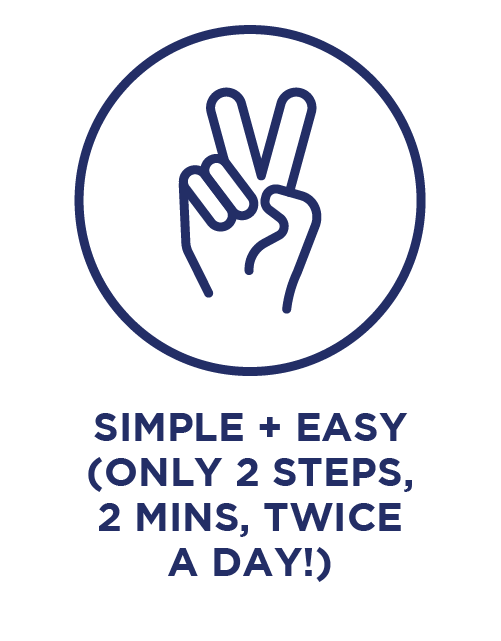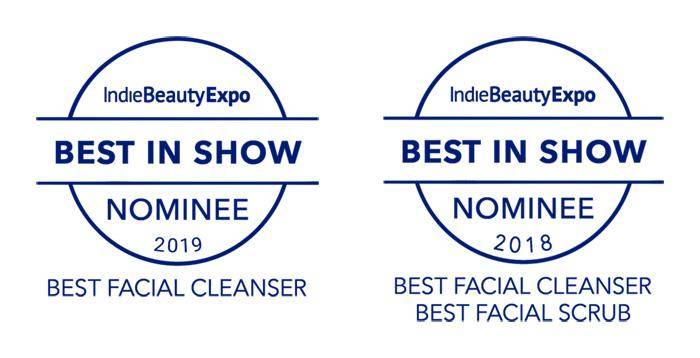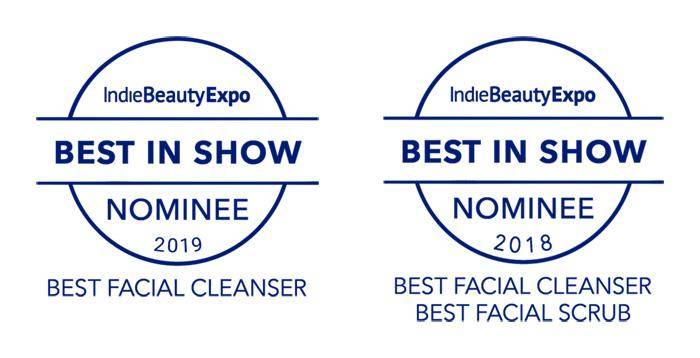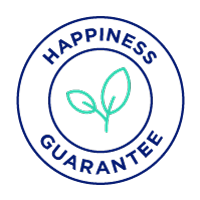 if you don't love your SkinKick order, it's on us.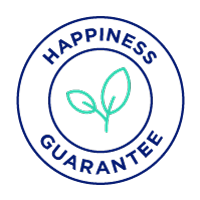 if you don't love your Skinkick order, it's on us.
KickAss Results - My Skin is smooth as a baby!
They were right.
I can EXFOLIATE twice a day and my skin feels soooo hydrated.
- Removes Make-up.
- Super smooth enzyme exfoliation.
- Prep for acne relief but it actually started clearing acne
- And a natural mask for Saturday when I can leave it on for more than 10 min.
Very pleasant and easy to use
The product is not too rough or abrasive,just right! I will purchase again
Get exclusive updates and 15% OFF your first order!