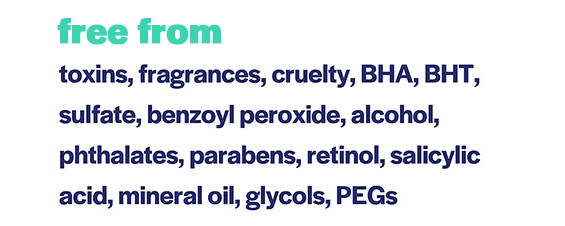 toxins, synthetic fragrances + dyes, cruelty, BHA, BHT, sulfate, benzoyl peroxide, alcohol, phthalates, parabens, retinol, salicylic acid, mineral oil, glycols, PEGs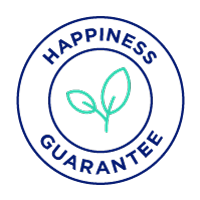 if you don't love your Skinkick order, it's on us.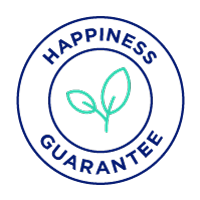 if you don't love your SkinKick order, it's on us.
Love this trio!
The exfoliant cleanser is not harsh at all & does not dry out my super dry skin which is a huge plus for me. The glow serum does just that, makes my skin have the perfect glow. Since I'm dry getting my skin to glow is tough but this is so good. Lastly, the lotion, I love the texture of it. It is so nice. I love that it hydrates my skin. Since I am super dry I do need to put it on a couple times during the day but that is normal for me. I highly recommend these.
awsome
I ran out of my products while waiting for them to be delivered my face started to break out all over. I hope it gets here soon so that I don't have to start from the beginning. The products are wonderful
Incredible for dry/acne prone skin
My skin is so smooth, bright, and acne free! I couldn't believe how fast the results were. I suffer from extremely dry skin so I apply another moisturizer over these two. The products feel so fresh and clean when I'm applying them into my skin. These are definitely going to be a staple in my nighttime skincare routine.
Cleared My Acne !
The only thing that's ever consistently kept my acne away! Love this brand. The easiest products to use, there's not seven steps or oily products - just a simple process with natural ingredients that leaves my skin looking as good as it feels :))))
Get exclusive updates and 15% OFF your first order!