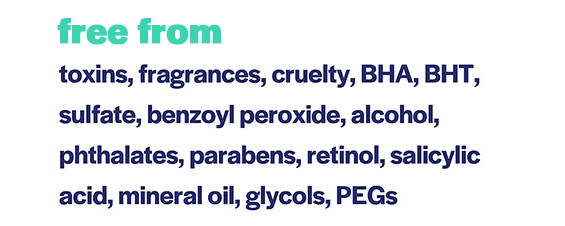 toxins, synthetic fragrances + dyes, cruelty, BHA, BHT, sulfate, benzoyl peroxide, alcohol, phthalates, parabens, retinol, salicylic acid, mineral oil, glycols, PEGs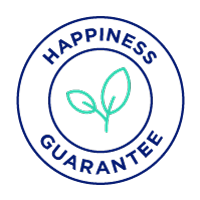 if you don't love your Skinkick order, it's on us.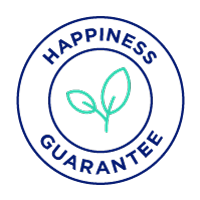 if you don't love your SkinKick order, it's on us.
Cleared My Acne !
The only thing that's ever consistently kept my acne away! Love this brand. The easiest products to use, there's not seven steps or oily products - just a simple process with natural ingredients that leaves my skin looking as good as it feels :))))
Found the one!
Finally found the products that work for my oily & acne prone skin. Traditional acne medication like salicylic acid & benzoyl peroxide tend to always make my skin worse. Glad I've found a system that cleans well & feels good!
1. The exfoliating cleanser scrubs well but doesn't over scrub
2. The blemish relief lotion is absorbent & light
3. The glowing renewal serum is illuminating
Fast improvement and results on stubborn hormonal acne
I've been struggling with skin texture and hormonal acne for the last 5 years (age 24-29), and this is the first regimen that is affordable, easy to use/sustain, and works!
UPDATE ON LAST REIVEW
Matty is the Sweetest Ever! I ended up calling and I actually got through to the owner. He was very kind about my issue and helped me understand what may have been the problem. So will try his suggestion and see if that works :) Thank You Matty!
Get exclusive updates and 15% OFF your first order!