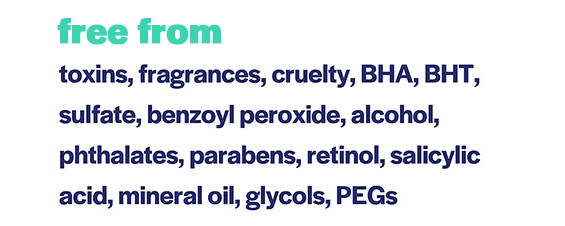 toxins, synthetic fragrances + dyes, cruelty, BHA, BHT, sulfate, benzoyl peroxide, alcohol, phthalates, parabens, retinol, salicylic acid, mineral oil, glycols, PEGs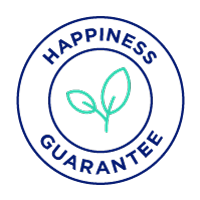 if you don't love your Skinkick order, it's on us.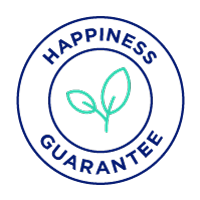 if you don't love your SkinKick order, it's on us.
Love, Love, Love it!
Hello, 42 yo F, who has suffered from acne since age 10. I wish I had this growing up! At this point, I love that my skin is smoother, my pores are smaller and it is helping to fade the uneven skin tone due to too much sun exposure while on prescription acne medication and hormonal changes. I love that it is natural and not full of man-made garbage! I feel good using this product and while it's a little more expensive than some other popular programs, it's worth it!
Quickly clearing hormonal acne
I have been trying all the products out there to help clear up my hormonal acne that has been made worse from wearing a mask. This system has been a game changer. I have been using around a week and the site I had have dried up/shrunk down. I feel really confident and hopeful that this will continue to do its thing to clear up my acne.
Another plus for the company- I ordered through Macy's which didn't provide my address to SkinKick correctly, they sent me a personalized note in the package apologizing for any delay since they needed to change their shipping service.
Love this trio!
The exfoliant cleanser is not harsh at all & does not dry out my super dry skin which is a huge plus for me. The glow serum does just that, makes my skin have the perfect glow. Since I'm dry getting my skin to glow is tough but this is so good. Lastly, the lotion, I love the texture of it. It is so nice. I love that it hydrates my skin. Since I am super dry I do need to put it on a couple times during the day but that is normal for me. I highly recommend these.
awsome
I ran out of my products while waiting for them to be delivered my face started to break out all over. I hope it gets here soon so that I don't have to start from the beginning. The products are wonderful
Incredible for dry/acne prone skin
My skin is so smooth, bright, and acne free! I couldn't believe how fast the results were. I suffer from extremely dry skin so I apply another moisturizer over these two. The products feel so fresh and clean when I'm applying them into my skin. These are definitely going to be a staple in my nighttime skincare routine.
Get exclusive updates and 10% OFF your first order!