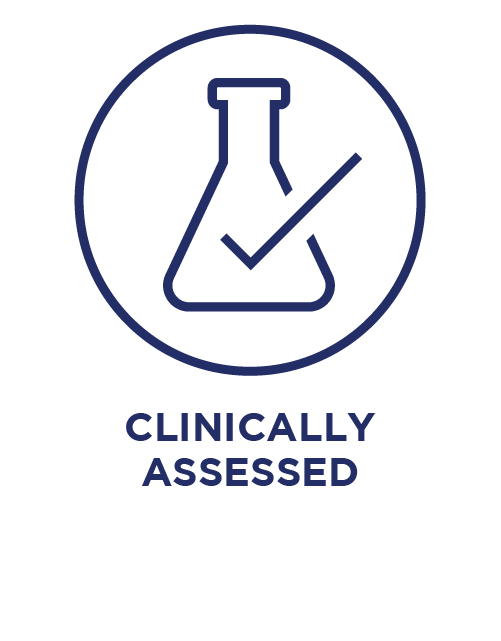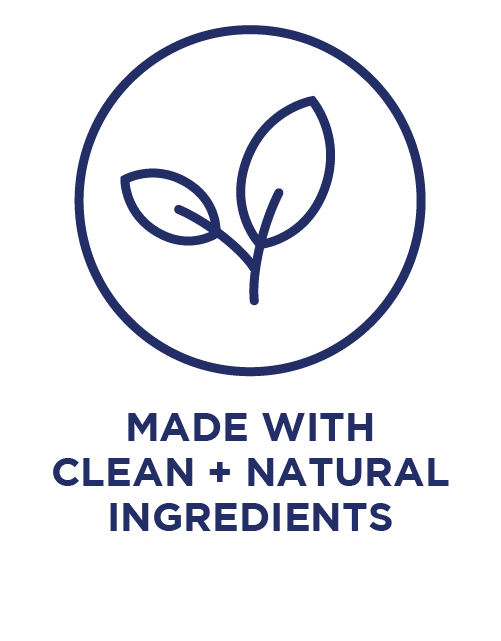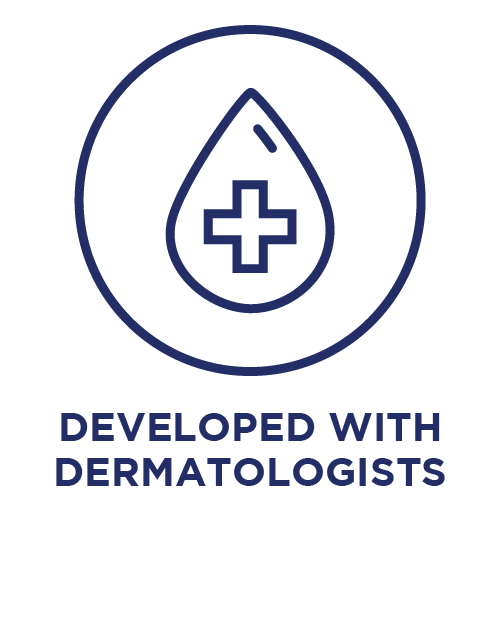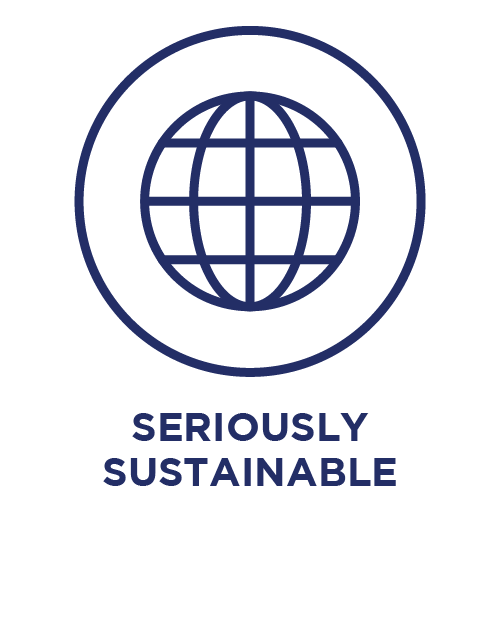 three exclusive and patent-protected formulas, plant-powered and developed by scientists — that's just naturally smart®.
Our high-performance skincare clears, renews, and protects your skin without the use of harsh man-made chemicals typically found in popular brands. The secret is in our exclusive patent-protected technologies made with blends of supercharged botanicals. With the combination of 8 key and highly potent plant extracts, our products are clean + natural, and equally as effective — because seeing you kickin' it is what matters most.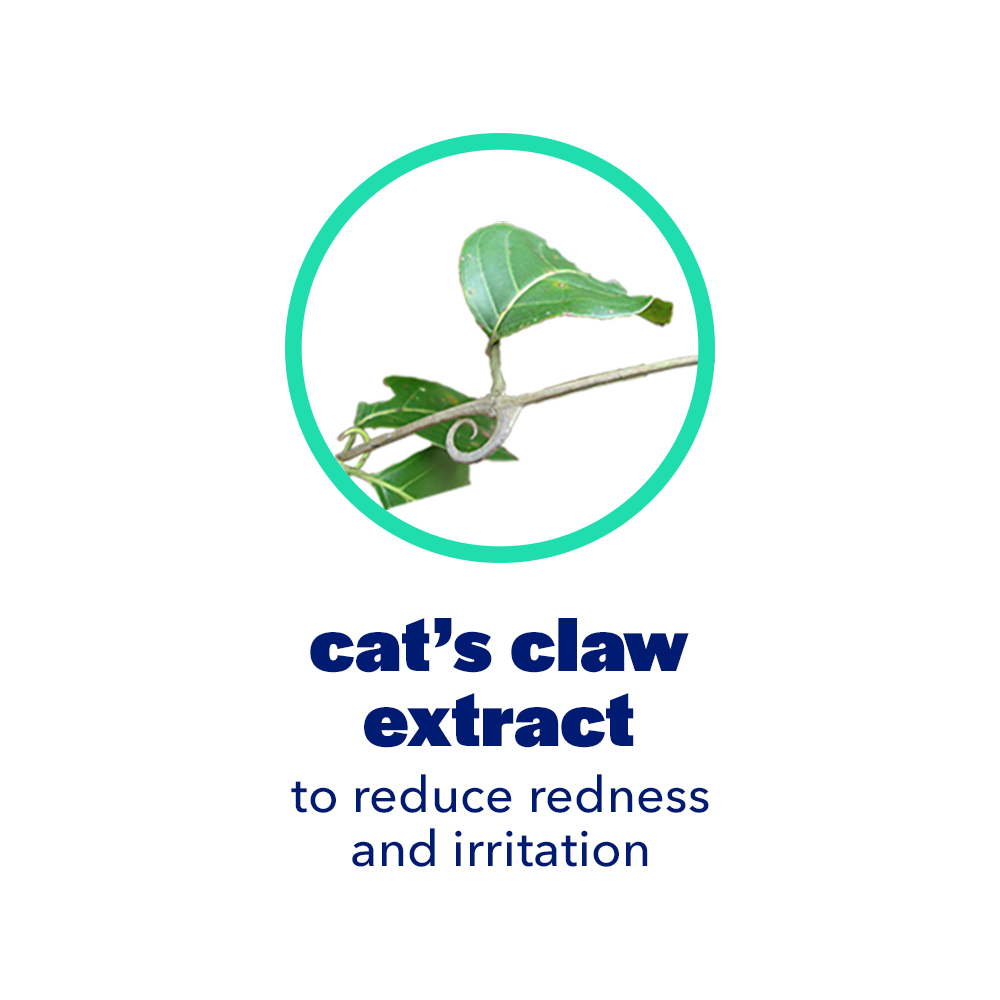 Derived from a vine (Uncaria Tomentosa) native to the Amazon Rainforest. The name cat's claw comes from the thorns on the plant's leaves that have a hook-like shape and look like the claws of a cat. Scientists in the U.S. reported it exerts powerful anti-inflammatory and antioxidant effects.
reduces redness + skin irritation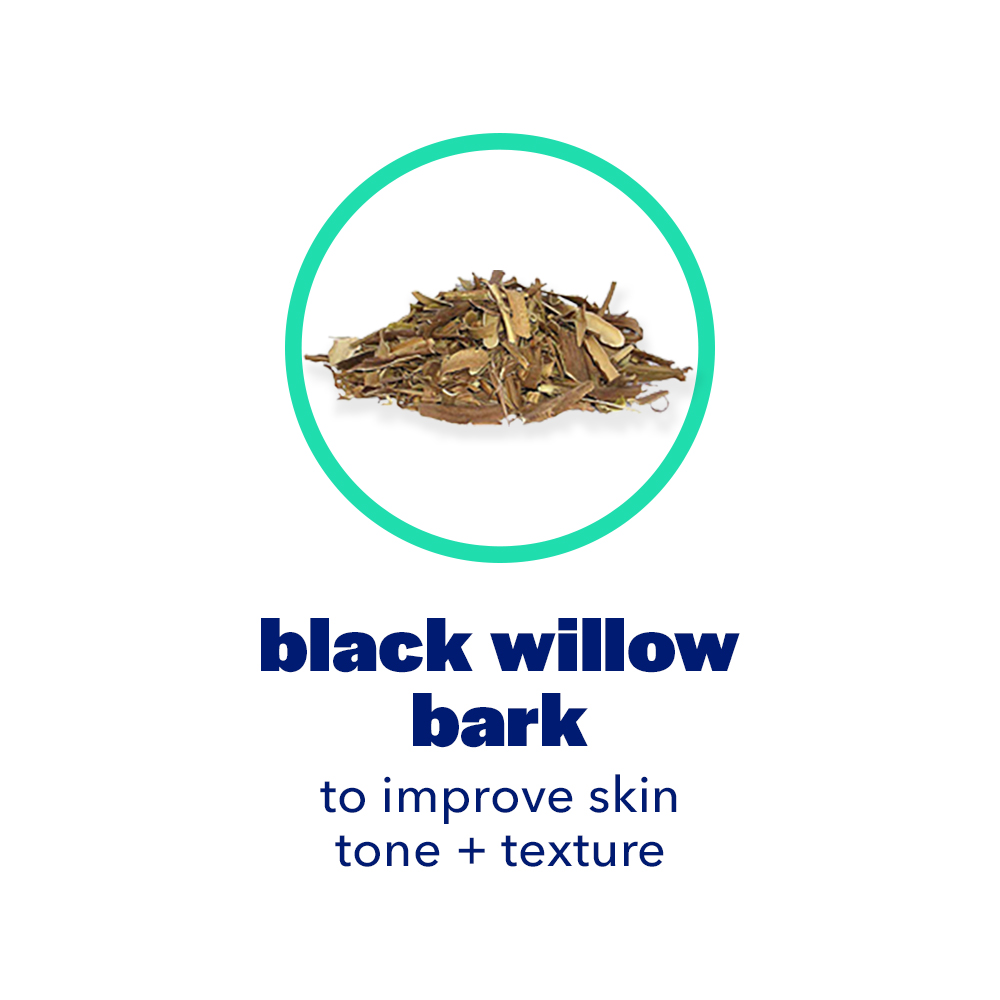 This extract comes from the bark of Black Willow Tree (Salix Nigra) and is rich in tannins. The extract contains natural beta hydroxyl acids and is reported to have natural anti-inflammatory properties. One of these BHA's is a natural form of salicylic acid that can calm aggravated skin.
improves skin tone + texture

helps clear pores + prevent breakouts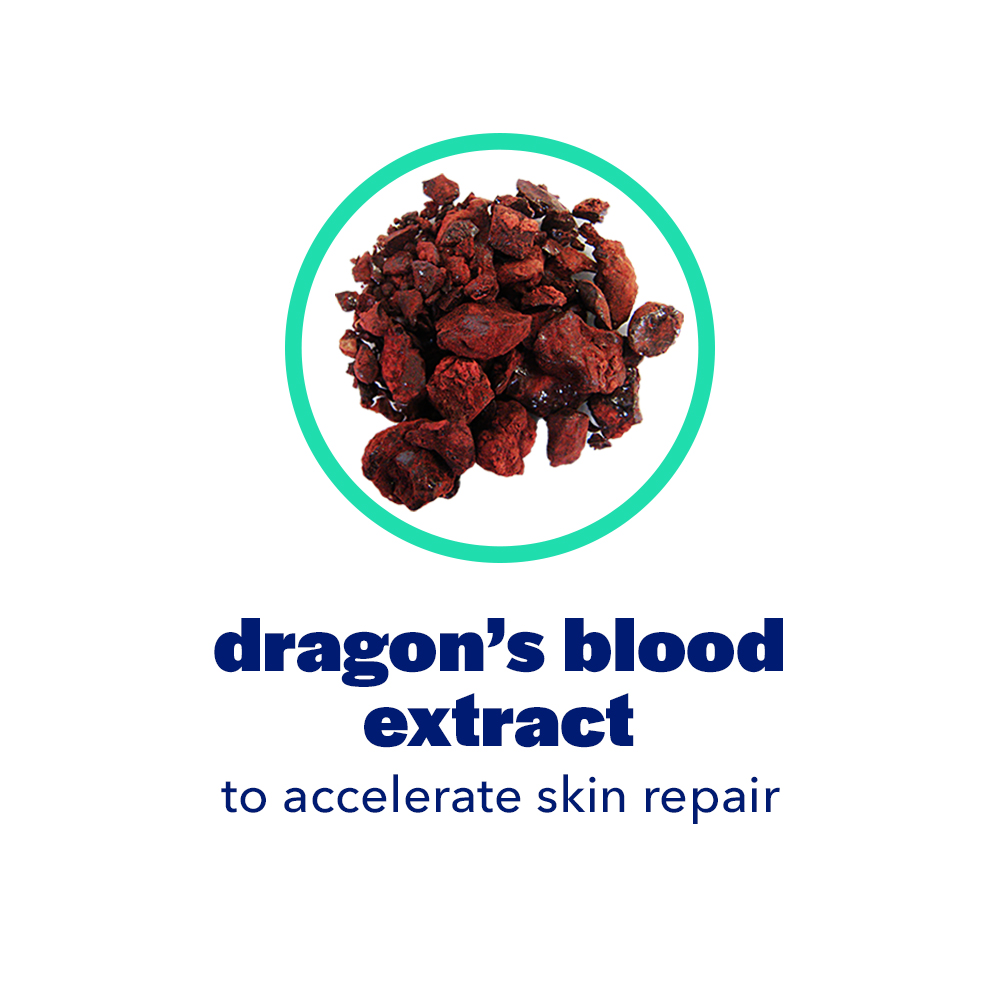 A resin that comes from the Croton Uechleri trees found in the Amazon Rainforest. The indigenous Amazonians call it "Dragon's Blood" because the red sap that oozes from the tree when it is cut. Over 50 clinical studies have been reported that Dragon's Blood can promote skin repair and act as antiseptic due to its antibacterial, anti-inflammatory & anti-microbial properties.
for anti-aging + skin renewal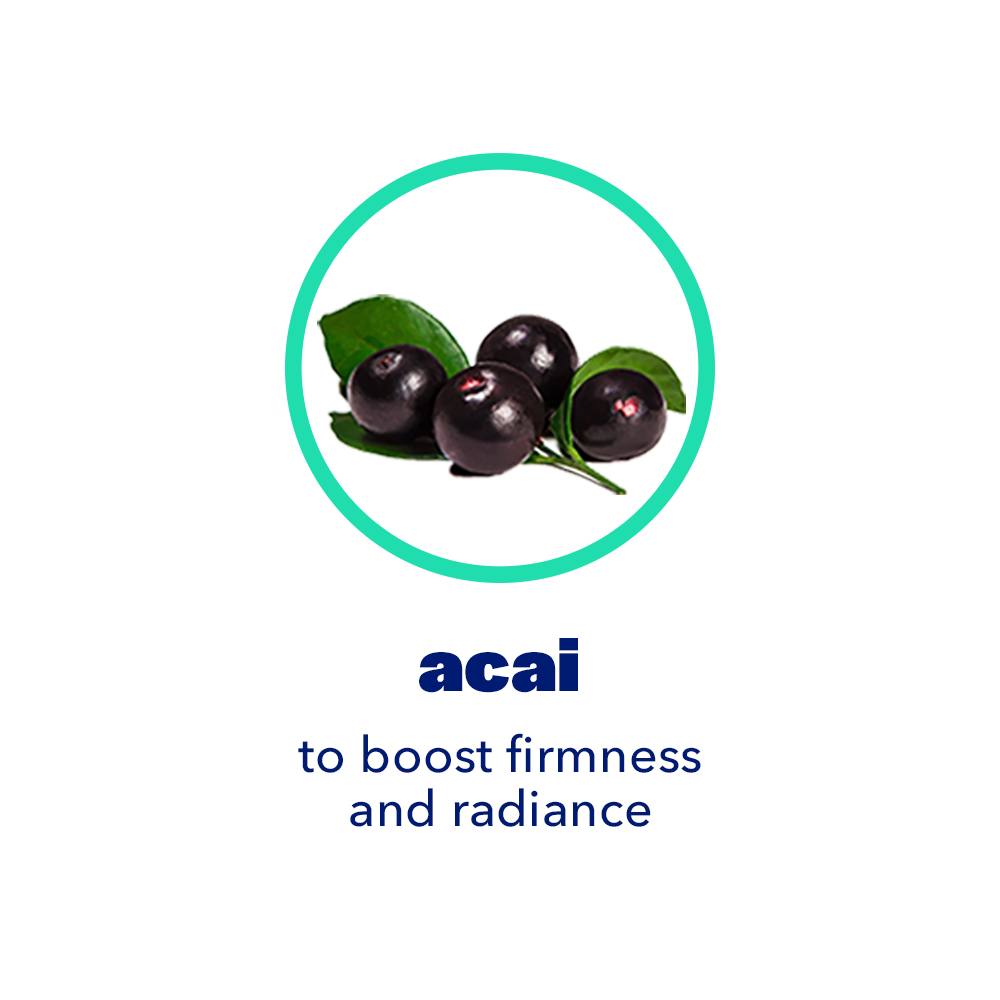 A cold-pressed oil using the seeds in the acai fruit from a wild and cultivated palm tree (Euterpe Oleracea) native to the Amazonian Rainforest. Loaded with essential fatty acids, Omegas 3, 6, 9, and Vitamins A, C, D & E. Contributing emollients and potent antioxidant properties to neutralize skin-damaging free radicals.
delays premature skin aging

helps improve skin tone + texture

boosts firmness + radiance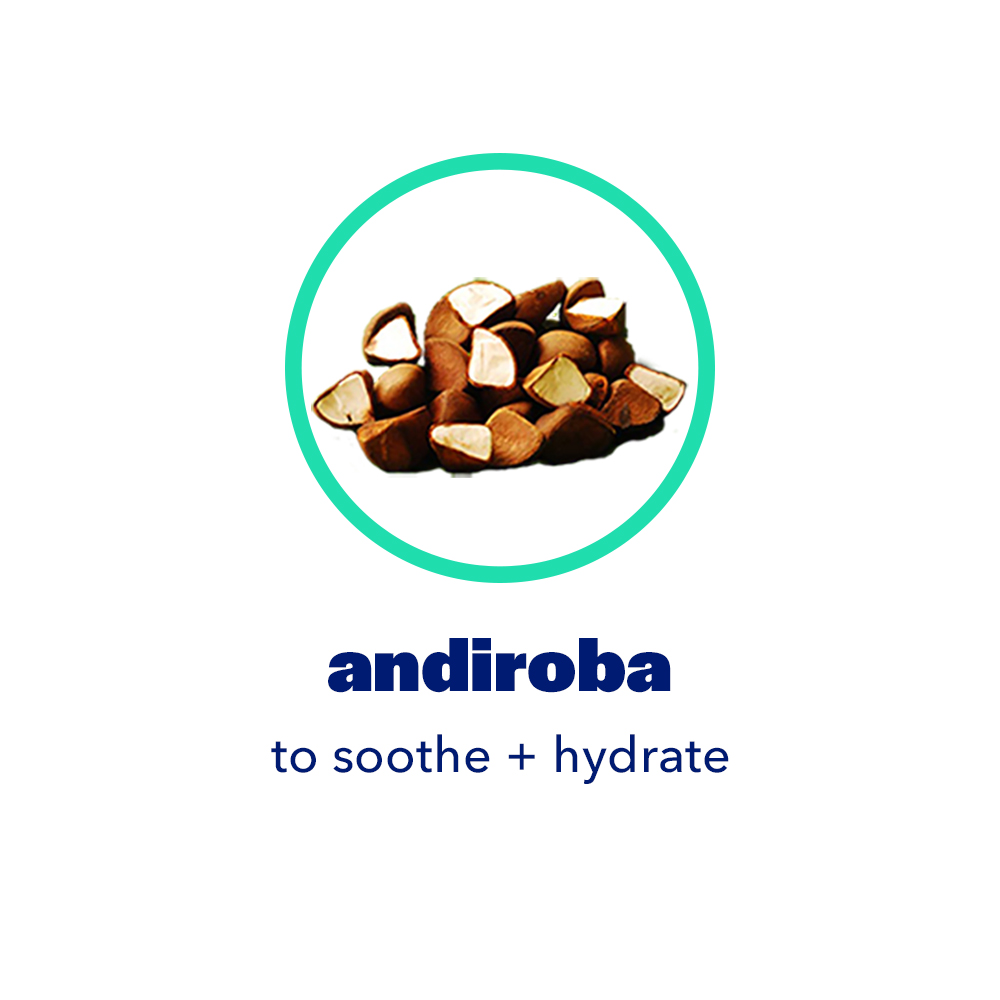 A cold-pressed oil from the nuts of the Andiroba tree (Carapa Guianesis) found wild in the Amazonian Rainforest. Generations of people in the Amazon have used this oil for its anti-inflammatory properties. It is rich in Omega 3 fatty acids that promote skin healing.
great emollient to soften the skin

prevents premature skin aging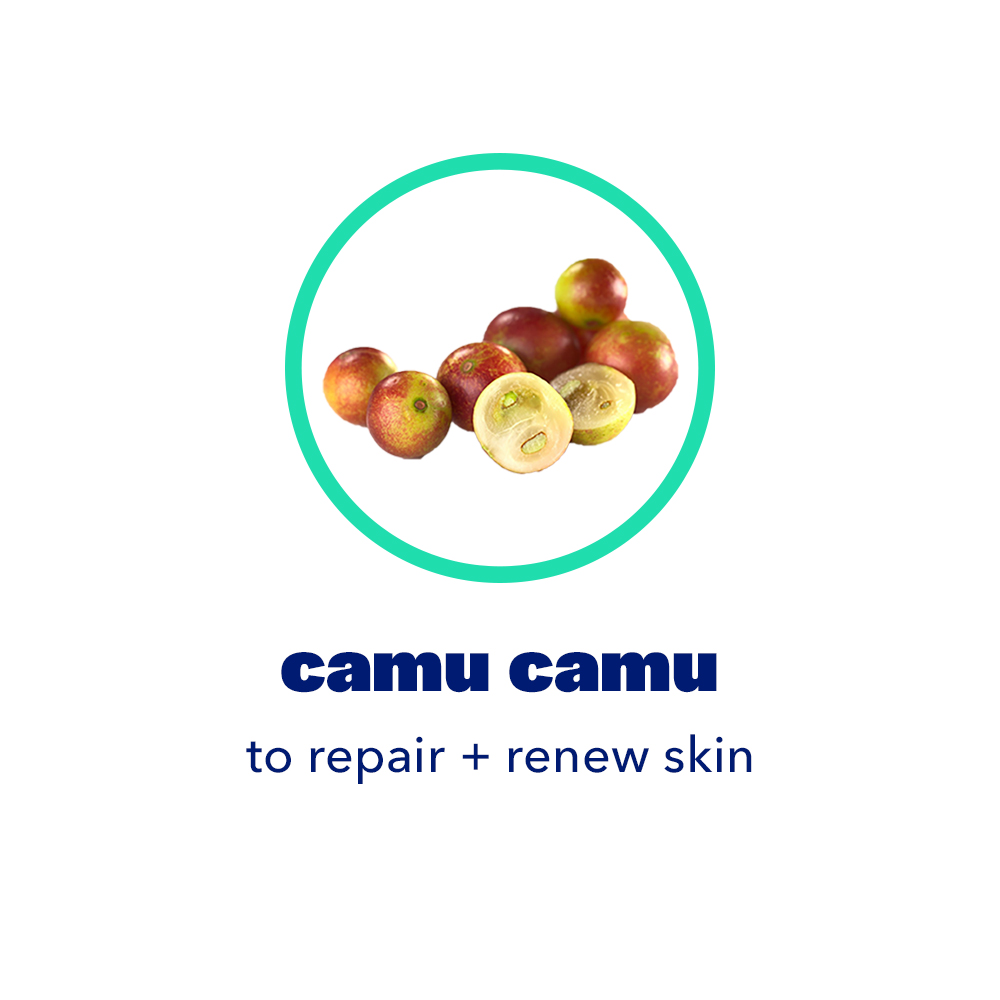 A dehydrated extract from the pulp of the Camu-Camu fruit, which comes from the (Myrciaria dubia) tree. This powerful antioxidant contains the highest concentration of Vitamin C of ANY natural source on the planet (up to more than 60x an orange)!
repairs + revitalizes the skin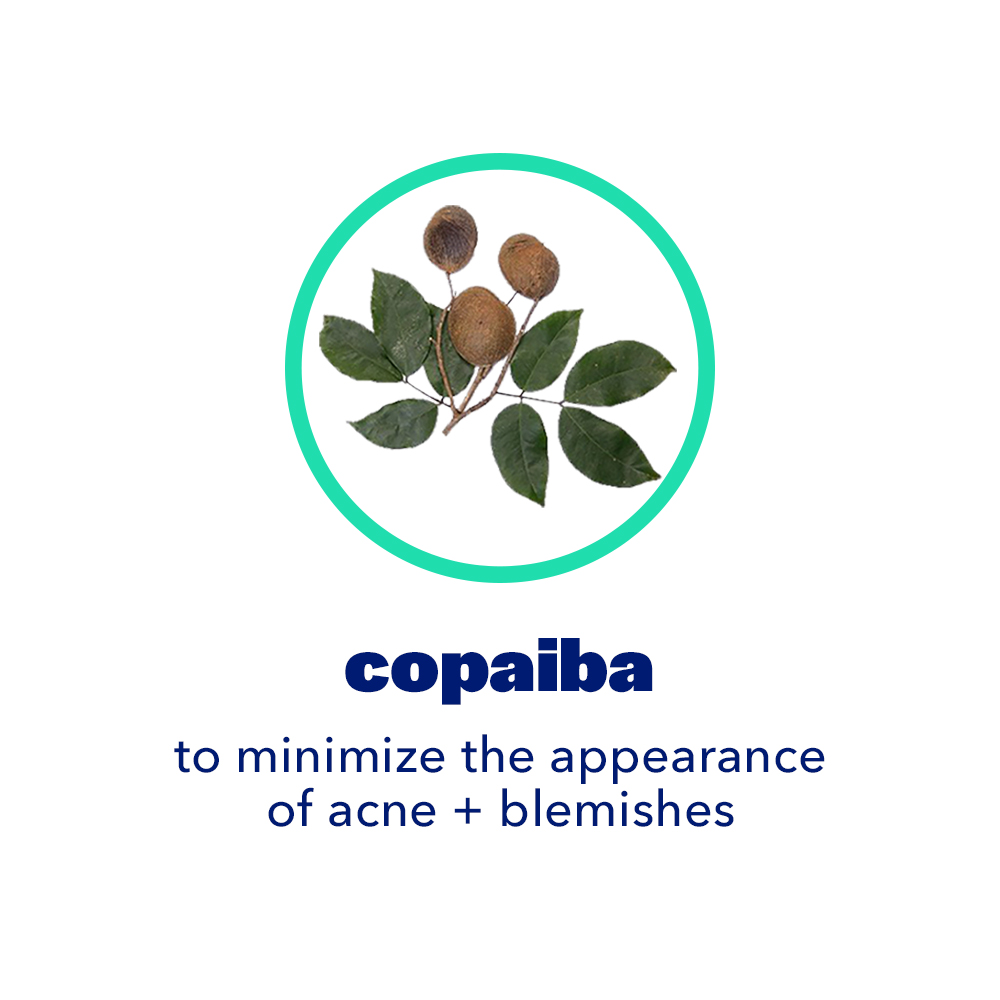 Refined from the sap of the Copaiba tree (Copaifera officinalis), it is prized for its anti-inflammatory activity, anti-bacterial properties and repulsion of biting insects. The tree is a long-living canopy tree important to maintaining the biodiversity of the Amazon.
minimizes the appearance of blemishes + acne

reduces redness + skin irritation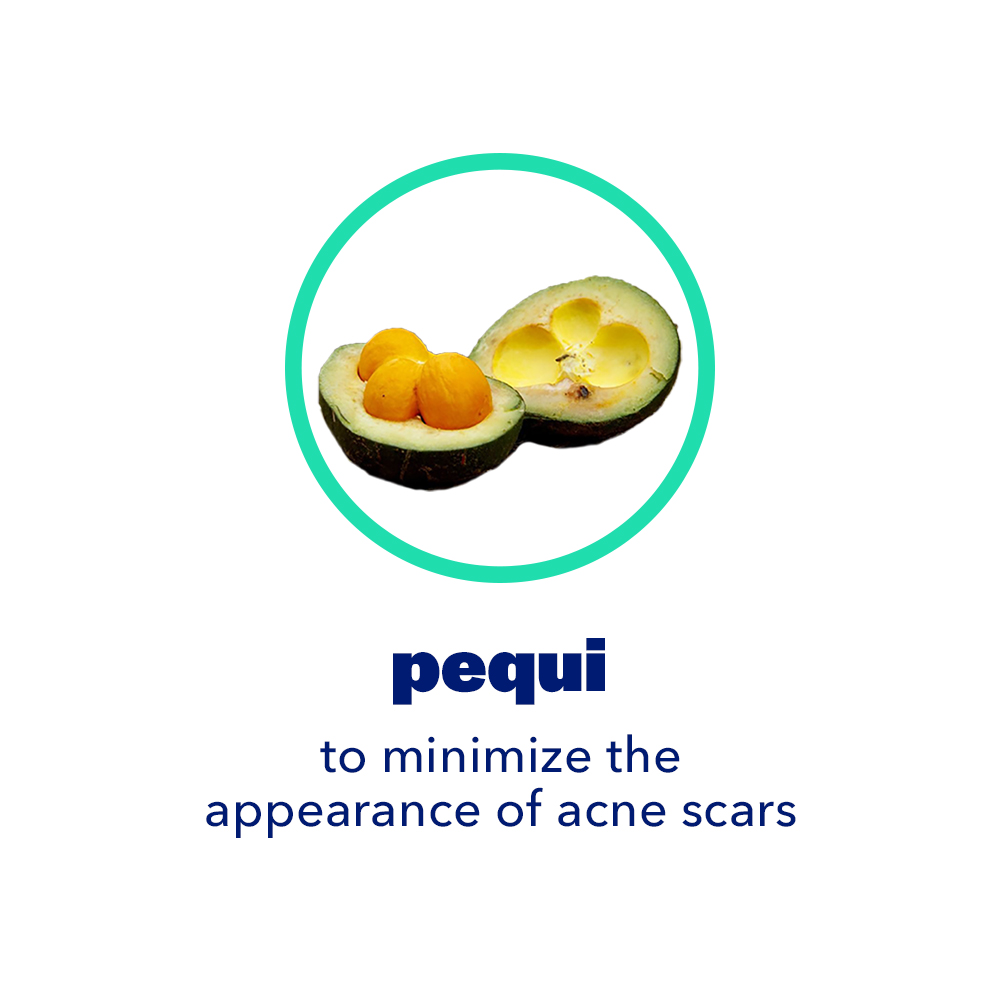 Derived from the seeds of the wild-harvested fruit produced by the Pequi (Caryocar brasiliensis) tree from the southern edge of the Amazonian Rainforest. This oil is full of beneficial fatty acids and Vitamins A & C and anti-bacterial & anti-inflammatory properties.
improves skin tone + texture

minimizes the appearance of acne scars

reduces redness + skin irritation
protecting your skin barrier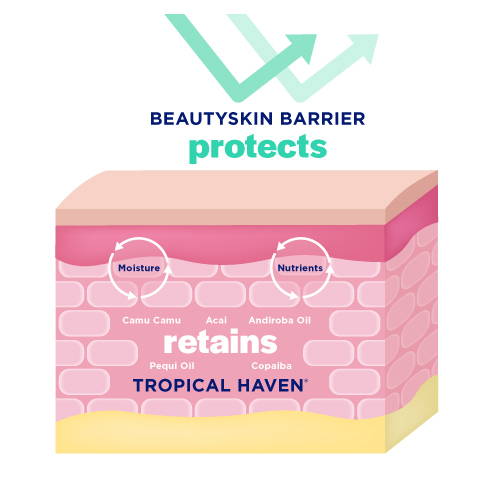 Our BeautySkin™ Technology helps protect your natural skin barrier, or microbiome. Your skin's barrier works to keep your skin balanced and it makes a big impact on how your face looks, feels + behaves. It deserves some TLC!
BeautySkin™ also helps renew the skin by keeping it hydrated and by forming a "second skin" (or barrier) to protect you from pollution, germs, and bacteria (which helps prevent clogged pores and breakouts). Developed in the Amazon Rainforest to protect the skin from parasites, this powerful formula also works to improve the overall appearance and health of the skin. 🙌
This exclusive and 100% natural skin technology is used in each of our lotions and serums. (Yay!)
Overall, SkinKick products are 100% clean and 98% natural including naturally derived ingredients. Two 100% clean preservatives are used, otherwise you would need to store SkinKick in the refrigerator next to your milk!
To learn more, check out:
no burn. no IRRITATION. no problem.
naturally smart® formulas
clean + NATURAL INGREDIENTS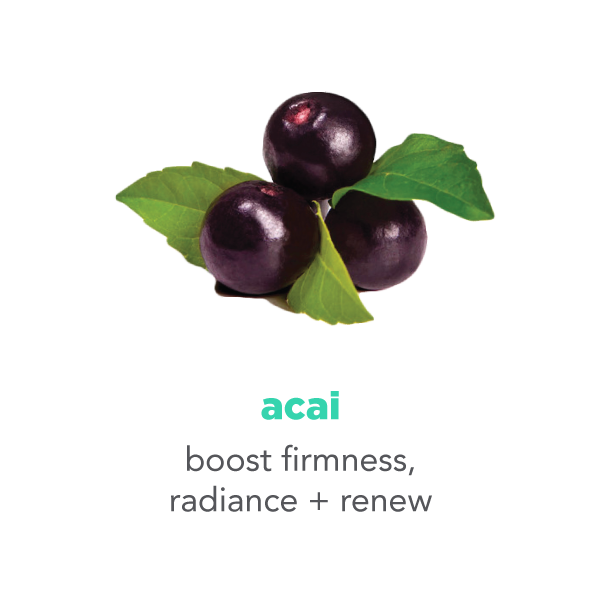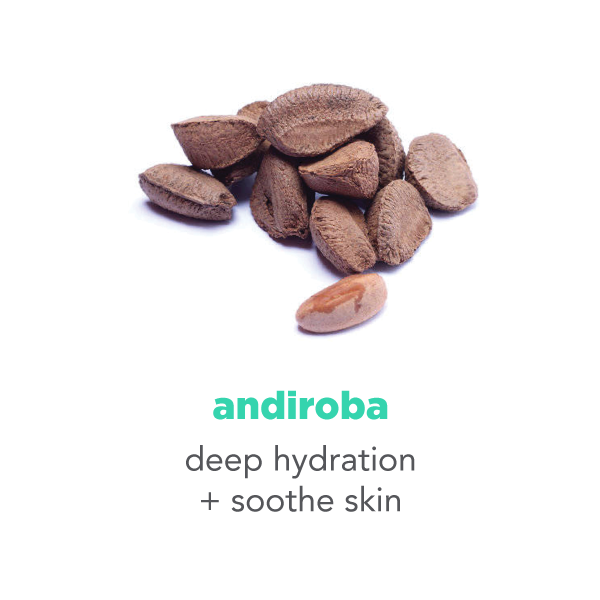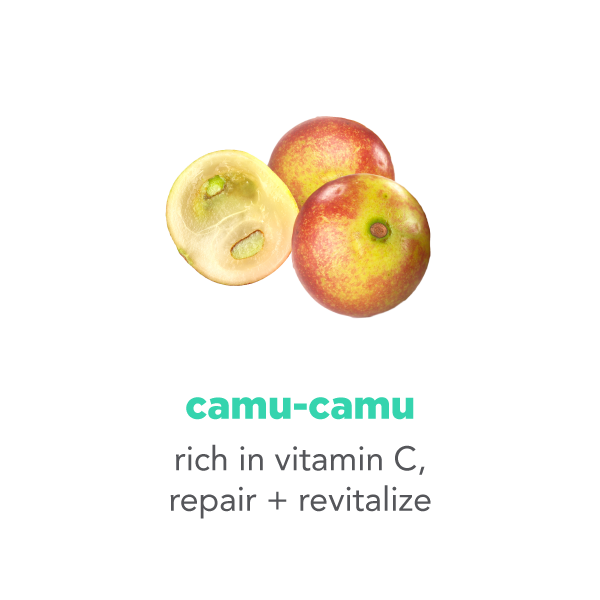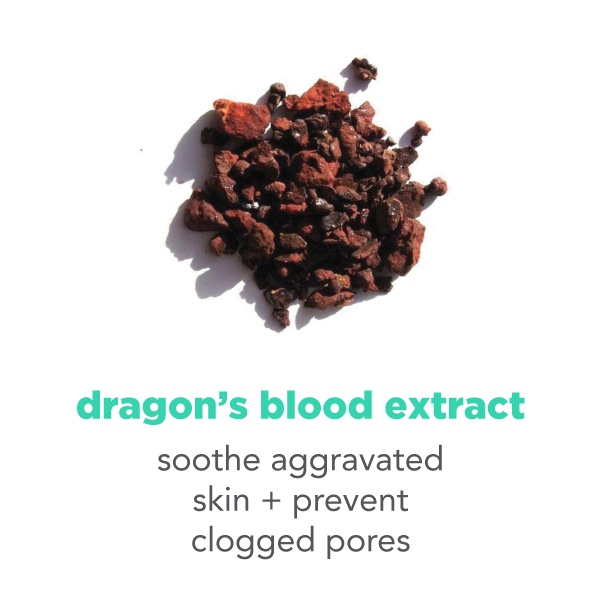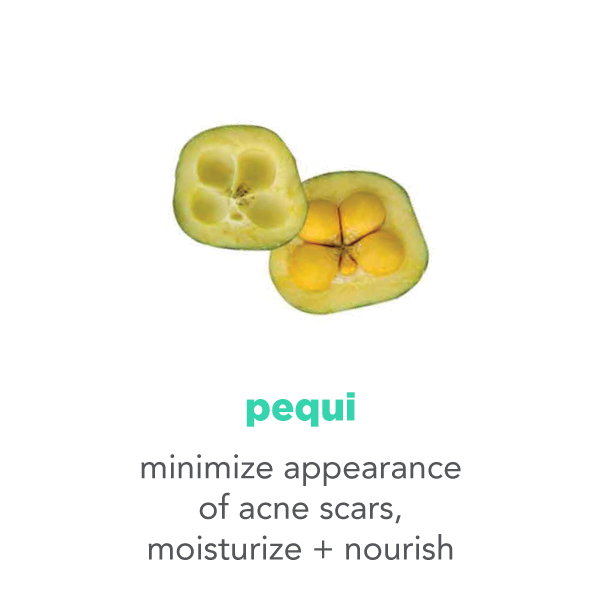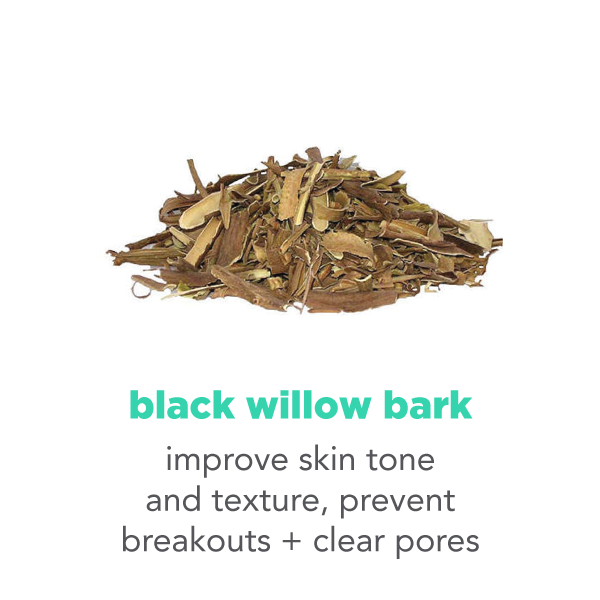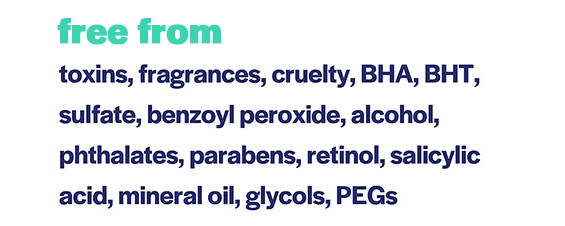 toxins, synthetic fragrances + dyes, cruelty, BHA, BHT, sulfate, benzoyl peroxide, alcohol, phthalates, parabens, retinol, salicylic acid, mineral oil, glycols, PEGs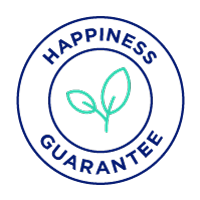 if you don't love your Skinkick order, it's on us.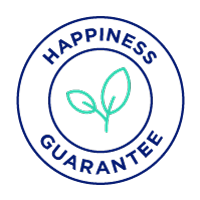 if you don't love your SkinKick order, it's on us.
New daily routine
I started using the products recently. I have a dry, sensitive skin. A few months ago, I had a very bad chemical peeling experience. Since then, almost every product that I used after that peeling irritates my skin right after I apply it. I was surprised that Skinkick's trio didn't cause any irritation at all. Although I don't have blemish, I will continue using Skinkick's trio because my skin looks refreshed and healthy even after a few times.
SkinKick is kicking my acne to the curb!
A couple weeks into using SkinKick, and I think I've finally found a clean product that works! Very pleased and will keep buying. Thank you!!!
Love, Love, Love it!
Hello, 42 yo F, who has suffered from acne since age 10. I wish I had this growing up! At this point, I love that my skin is smoother, my pores are smaller and it is helping to fade the uneven skin tone due to too much sun exposure while on prescription acne medication and hormonal changes. I love that it is natural and not full of man-made garbage! I feel good using this product and while it's a little more expensive than some other popular programs, it's worth it!
Quickly clearing hormonal acne
I have been trying all the products out there to help clear up my hormonal acne that has been made worse from wearing a mask. This system has been a game changer. I have been using around a week and the site I had have dried up/shrunk down. I feel really confident and hopeful that this will continue to do its thing to clear up my acne.
Another plus for the company- I ordered through Macy's which didn't provide my address to SkinKick correctly, they sent me a personalized note in the package apologizing for any delay since they needed to change their shipping service.
Love this trio!
The exfoliant cleanser is not harsh at all & does not dry out my super dry skin which is a huge plus for me. The glow serum does just that, makes my skin have the perfect glow. Since I'm dry getting my skin to glow is tough but this is so good. Lastly, the lotion, I love the texture of it. It is so nice. I love that it hydrates my skin. Since I am super dry I do need to put it on a couple times during the day but that is normal for me. I highly recommend these.
Get exclusive updates and 10% OFF your first order!