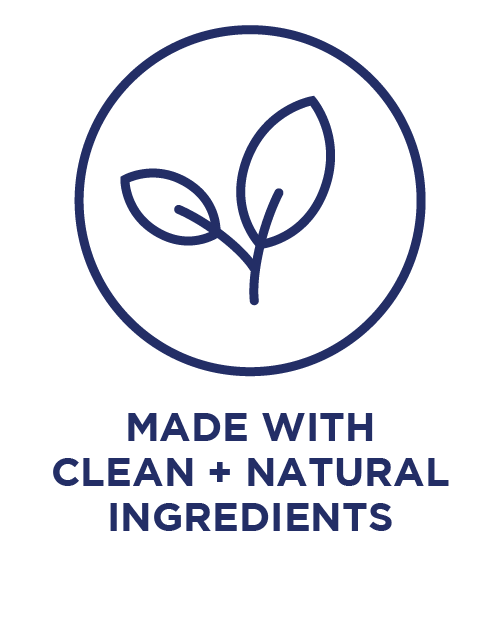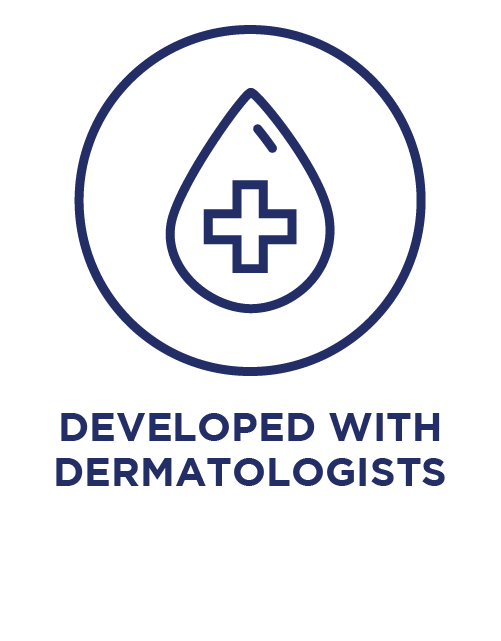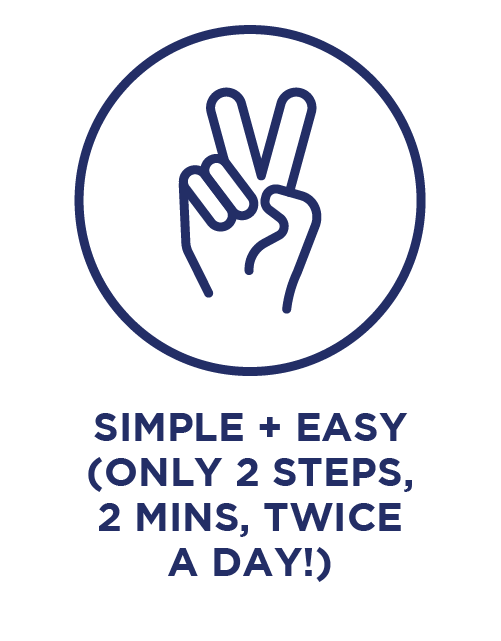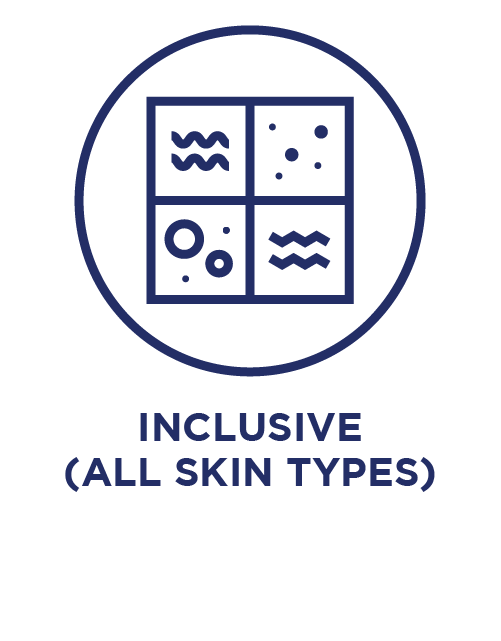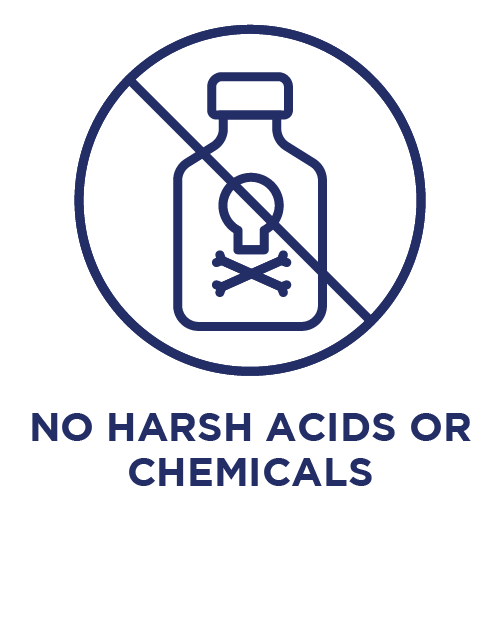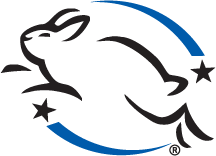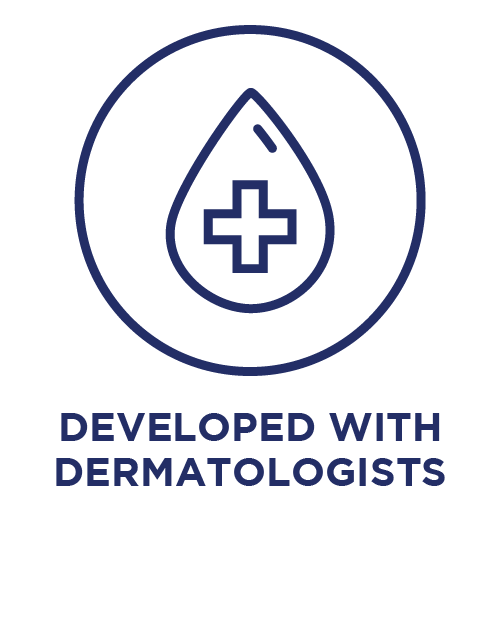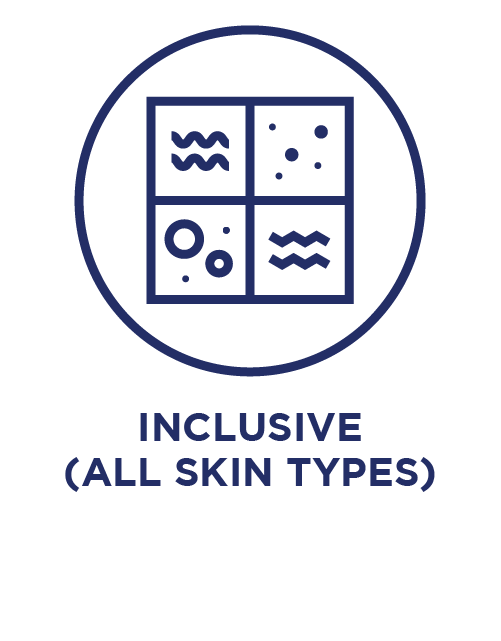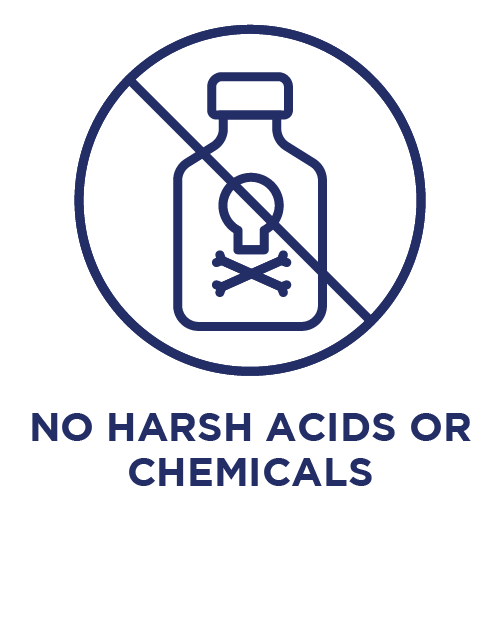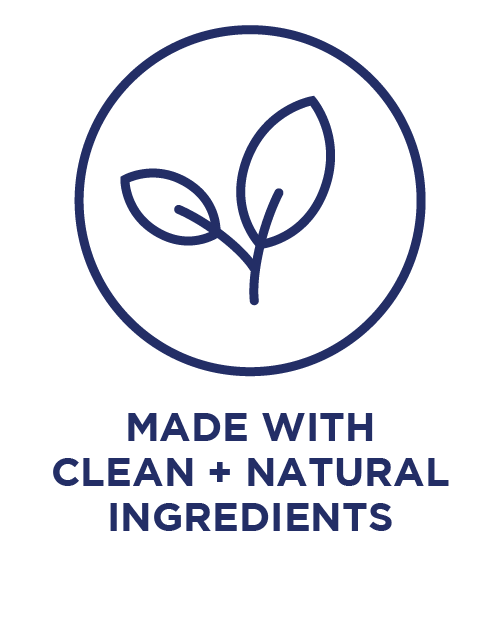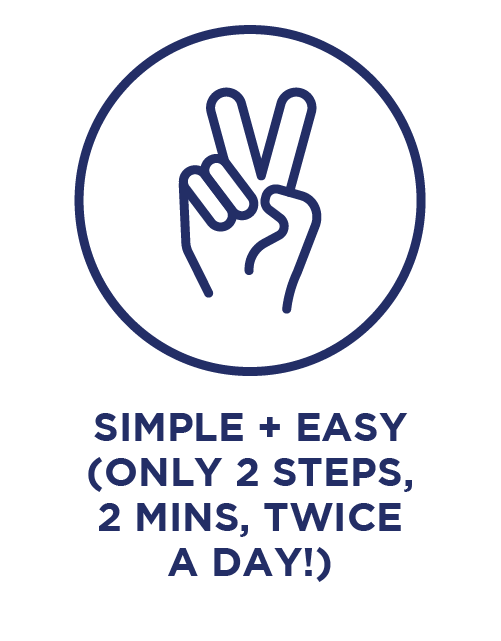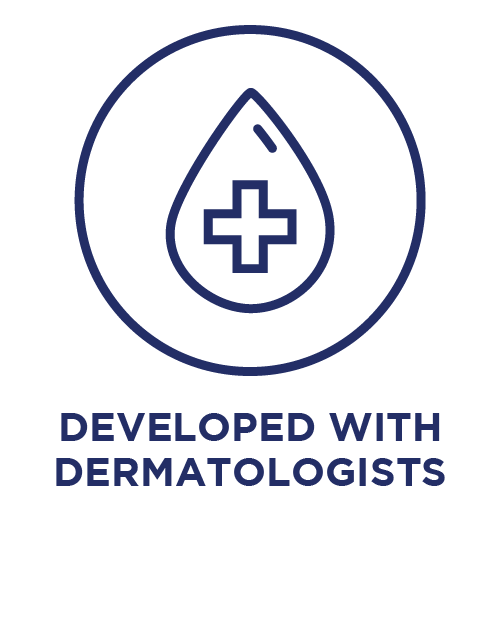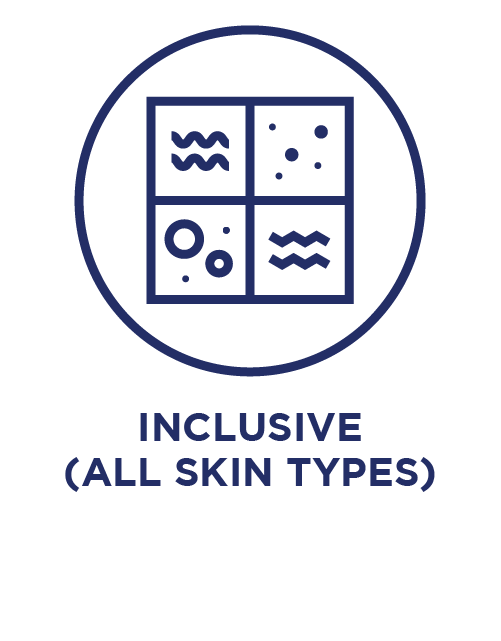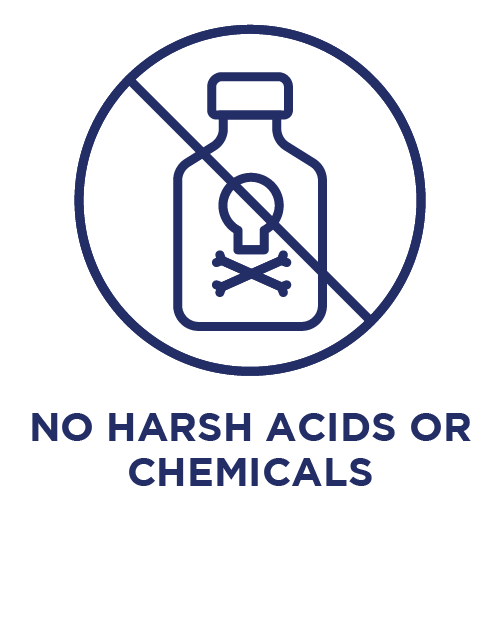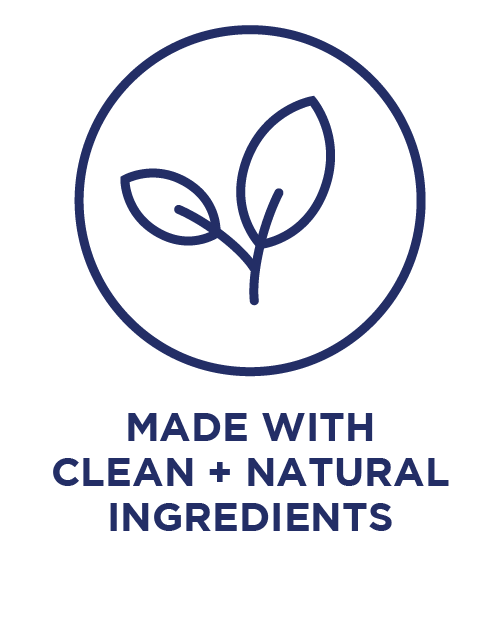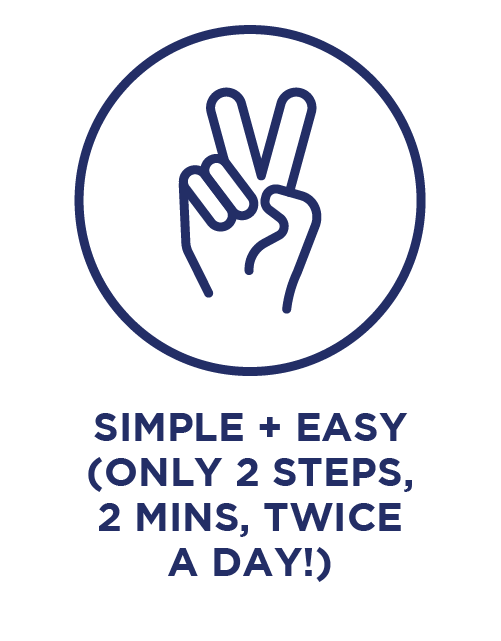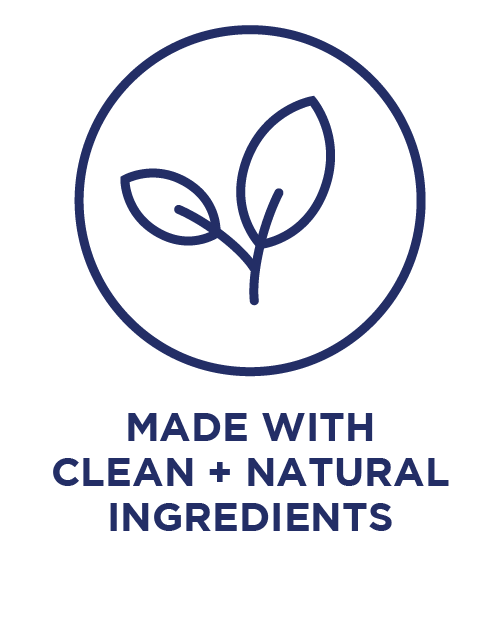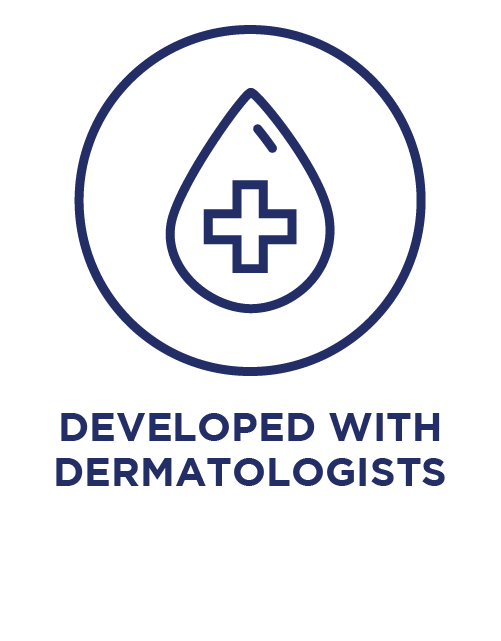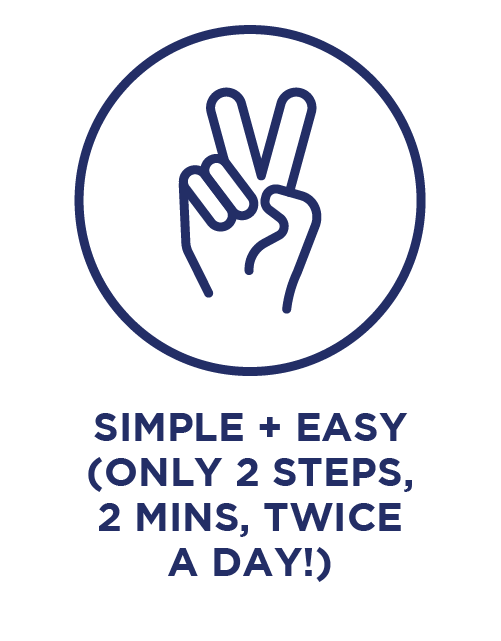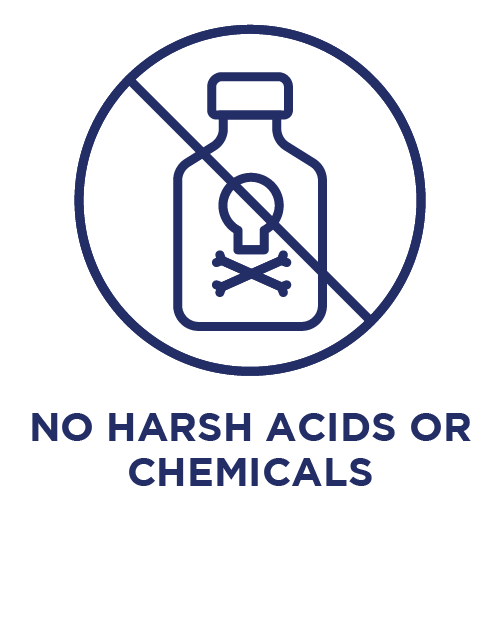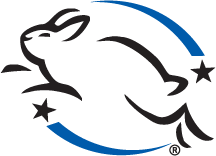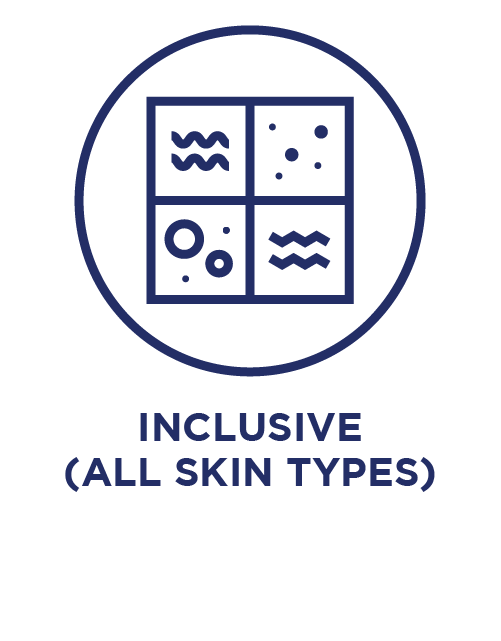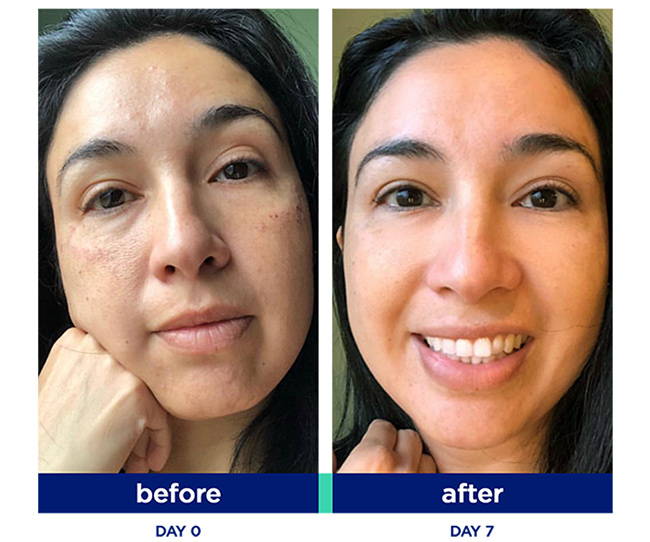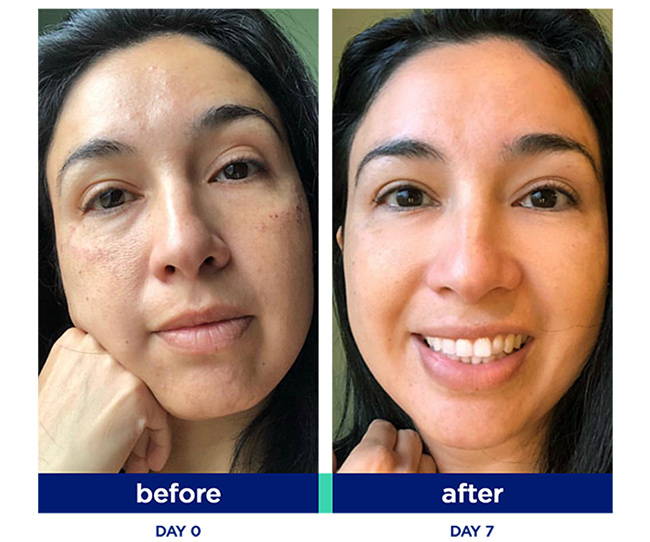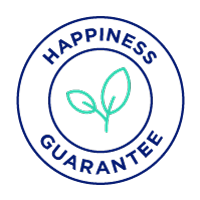 if you don't love your Skinkick order, it's on us.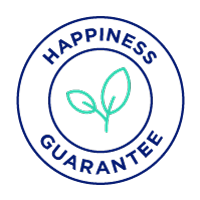 if you don't love your SkinKick order, it's on us.
Nice!
My skins feels smoother. I recommend this product!
My Skin is Re-Freshed!
The daily exfoliant cleanser gently cleanses my skin and keeps it feeling so soft and smooth! Any blackheads or whiteheads I notice are typically gone within a couple uses of the exfoliant cleanser! I am in love with the glow renewal serum and I seriously wish I could bathe in it. My skin feels like it glows (the name is very fitting) and it is amazing hydration without feeling sticky or shiny! a MUST HAVE
Loving my glow!
I love this product! The face cleanser has a light natural feel that left my skin feeling moisturized & clean! I love the smell & feel of the cleanser. The glow serum is describable! I noticed a big difference in my skin after a couple of days of using it! I also received compliments from my family & friends on how bright & healthy my skin looked! I will use these products as a part of my skin care routine for the rest of my life!
Amazing for mature skin
My son used Skinkick years ago for acne. I thought I'd try it for my skin. It is AMAZING. I am 63 and it leaves my skin looking much younger. My daughter complimented my makeup a few days ago an I wasn't wearing any. My skin is glowing.
I love this duo! I have really sensitive skin and …
I love this duo! I have really sensitive skin and have tried multiple different skin products, most of them irritate me. This one did not at all! The cleanser leaves my skin feeling so clean and soft! I also loveeeee the smell. I can't go without either of them now. My skin feels so much fresher everyday!
Get exclusive updates and 15% OFF your first order!