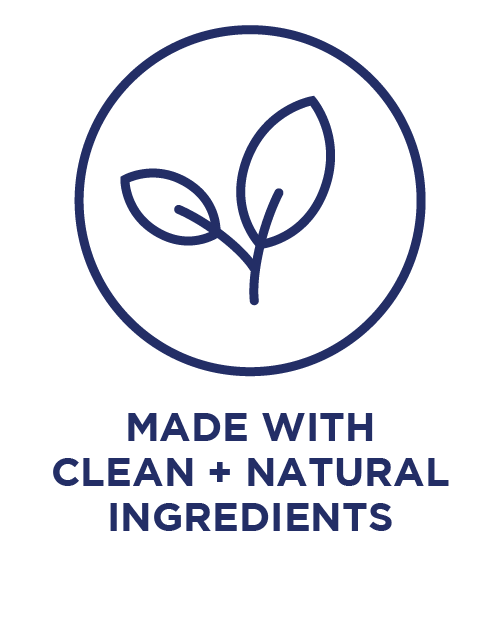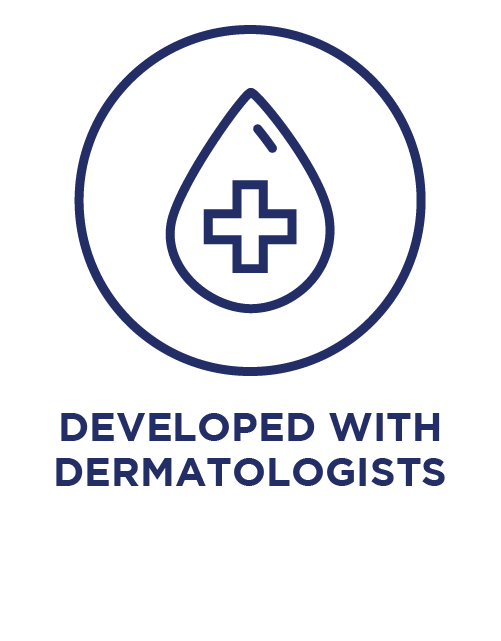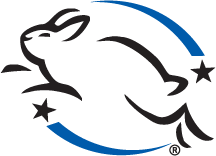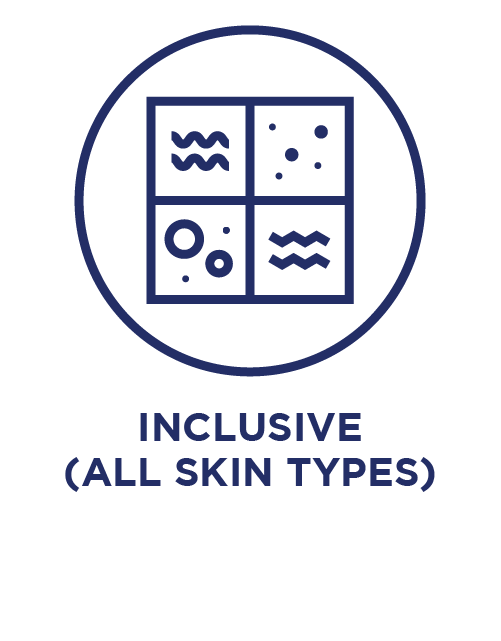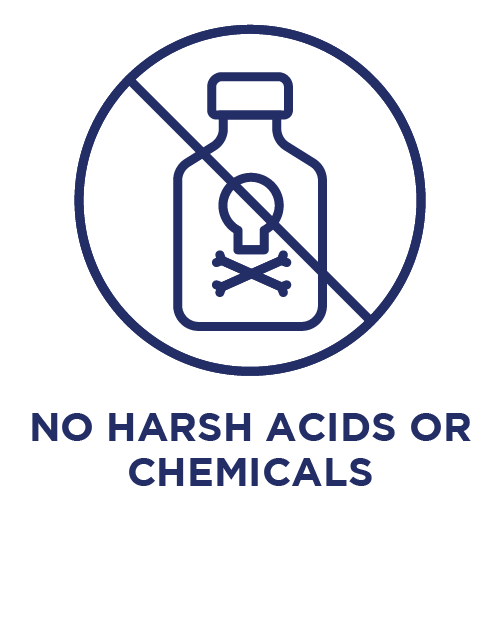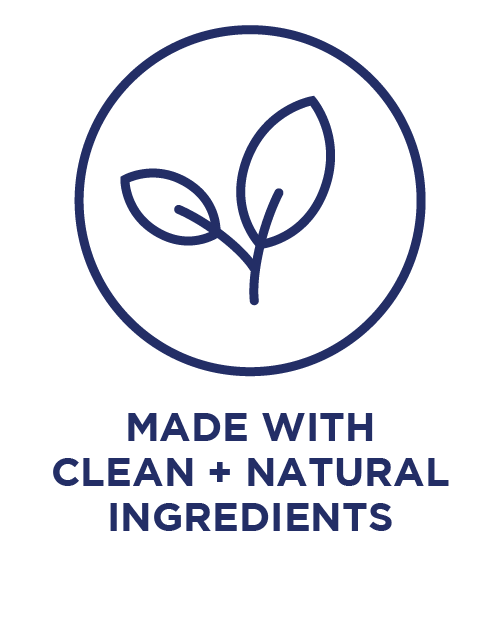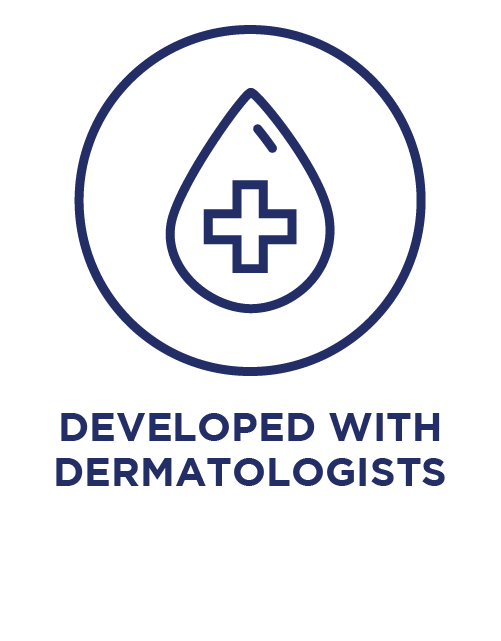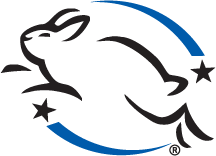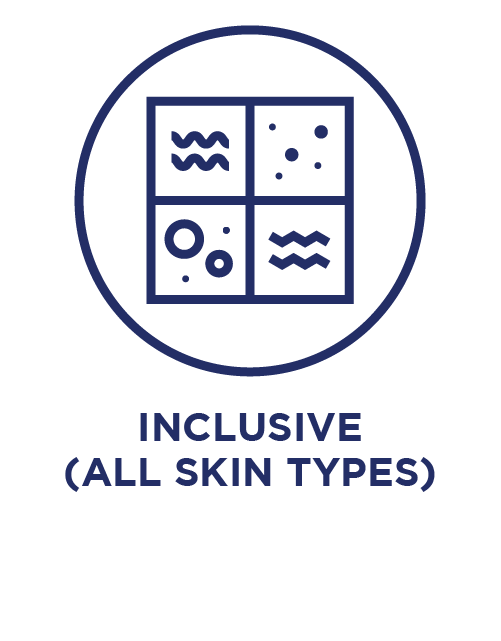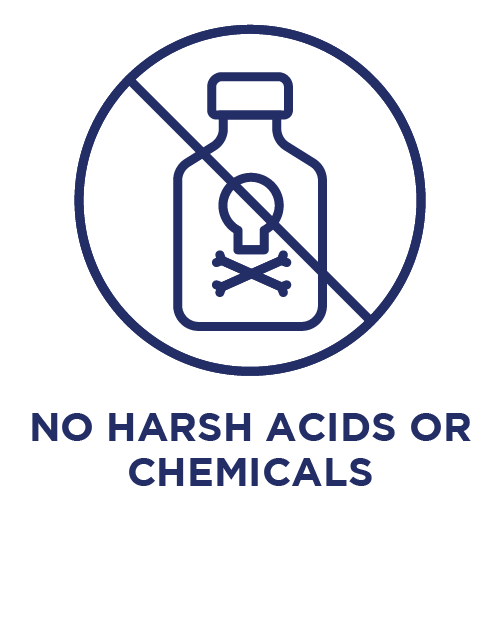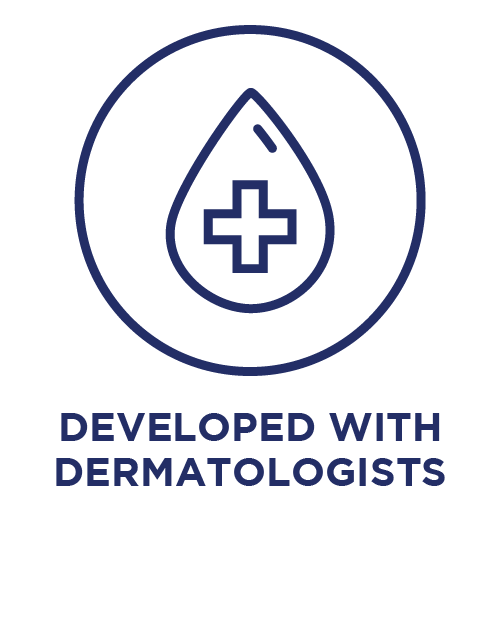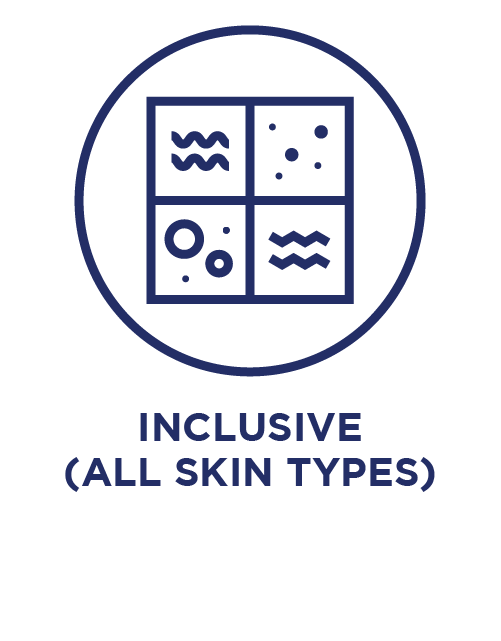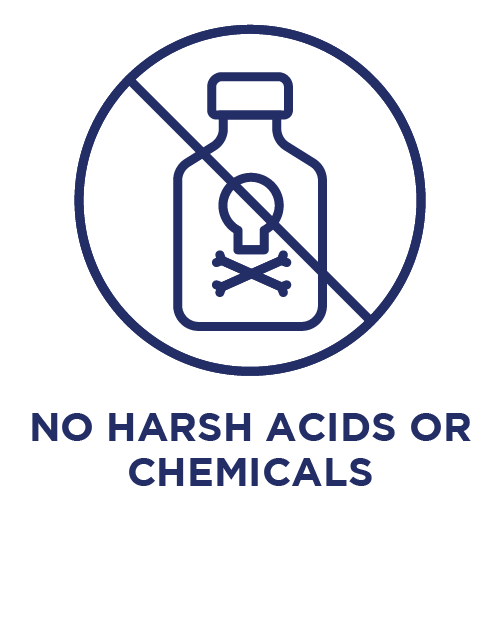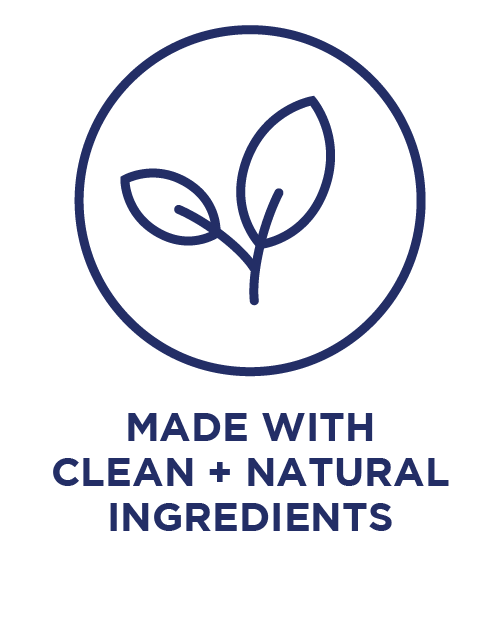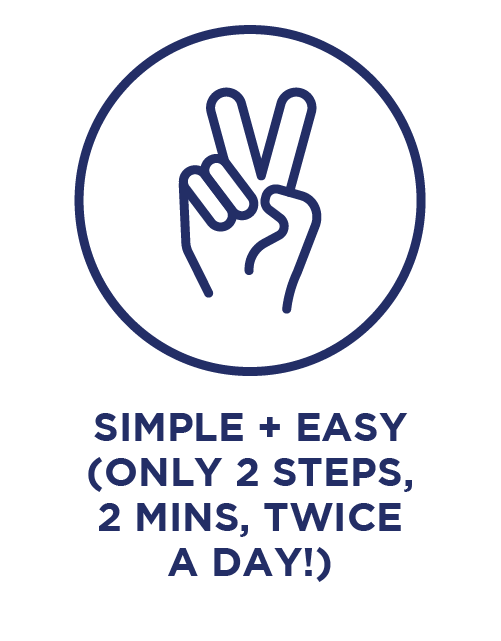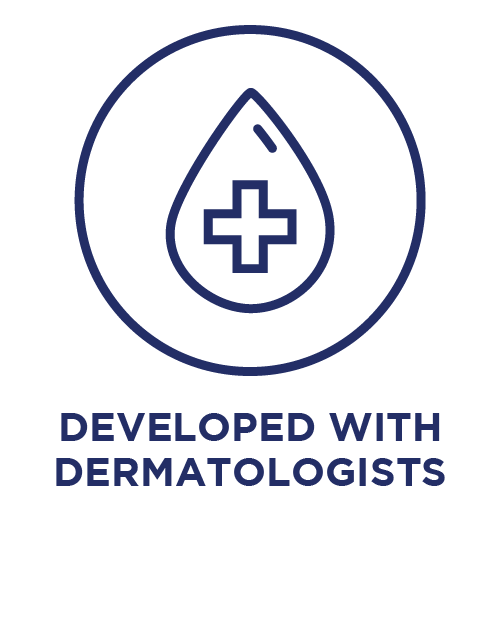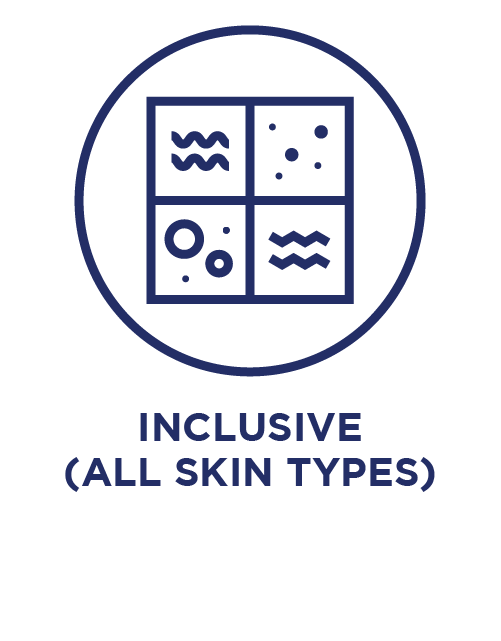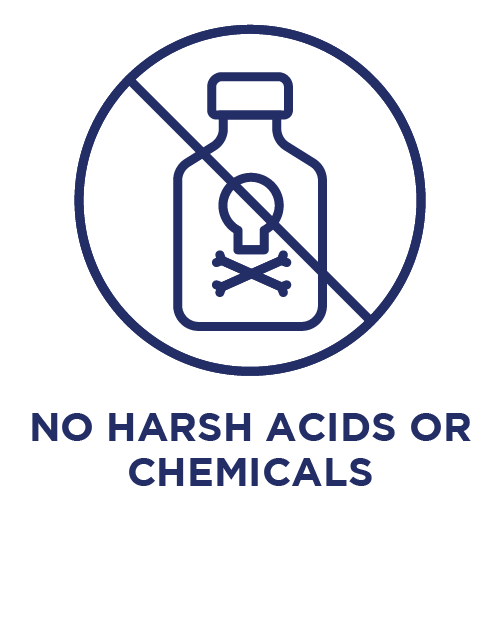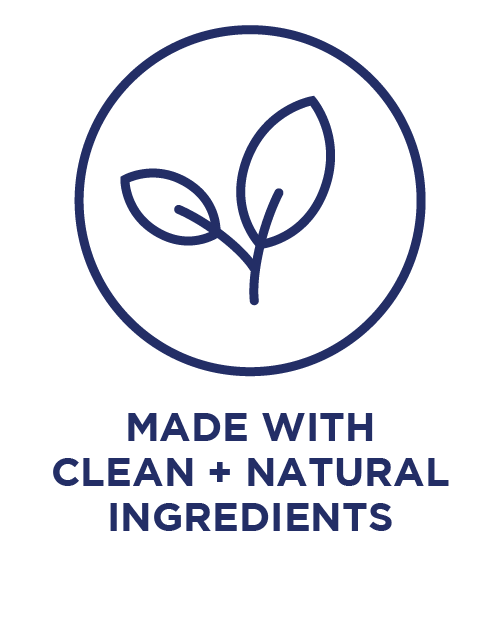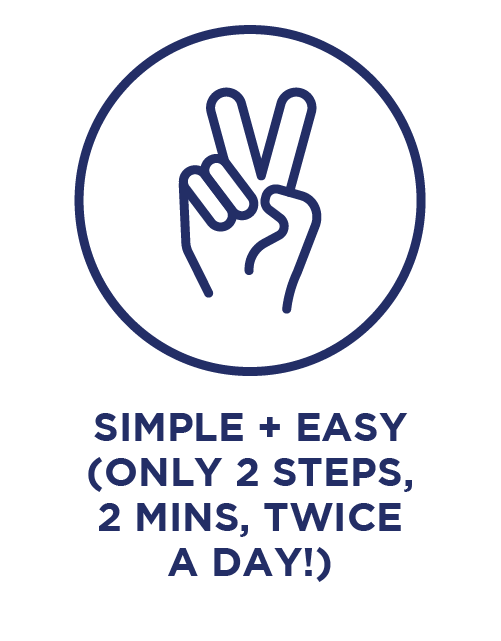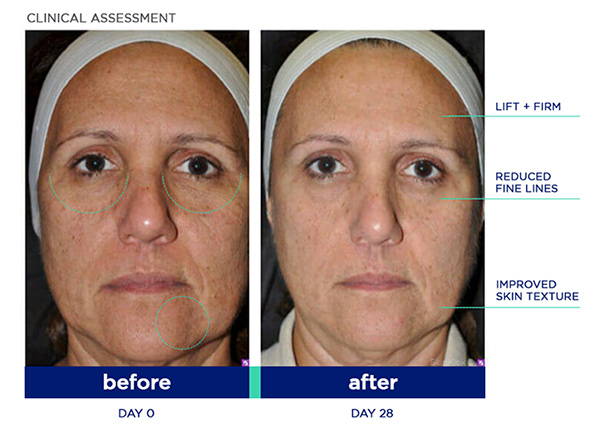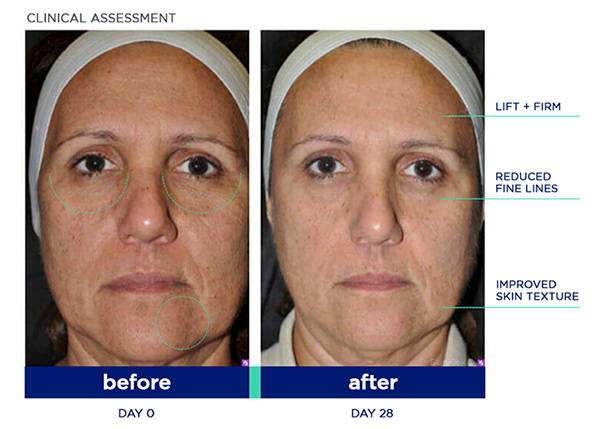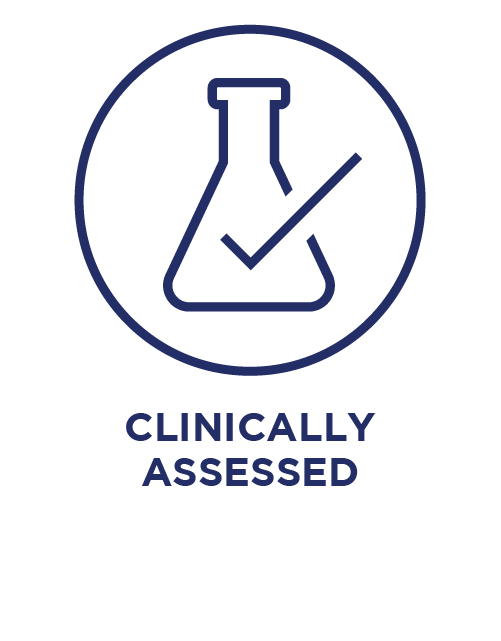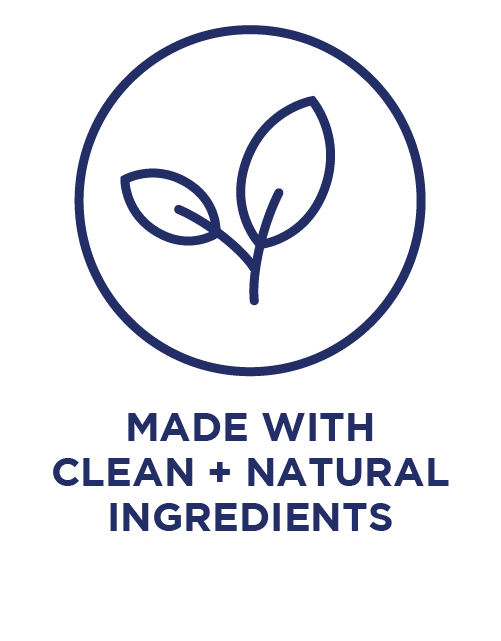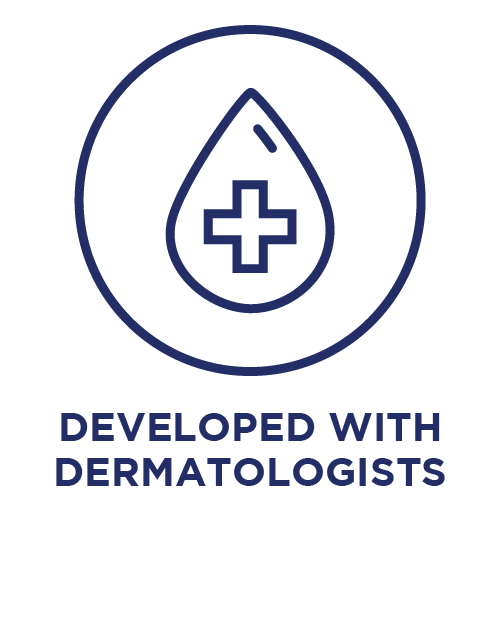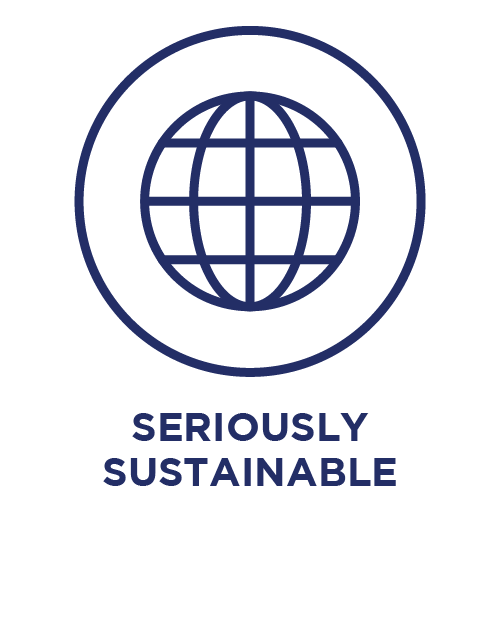 three exclusive and patent-protected formulas, plant-powered and developed by scientists — that's just naturally smart®.
Our high-performance skincare clears, renews, and protects your skin without the use of harsh man-made chemicals typically found in popular brands. The secret is in our exclusive patent-protected technologies made with blends of supercharged botanicals. With the combination of 8 key and highly potent plant extracts, our products are clean + natural, and equally as effective — because seeing you kickin' it is what matters most.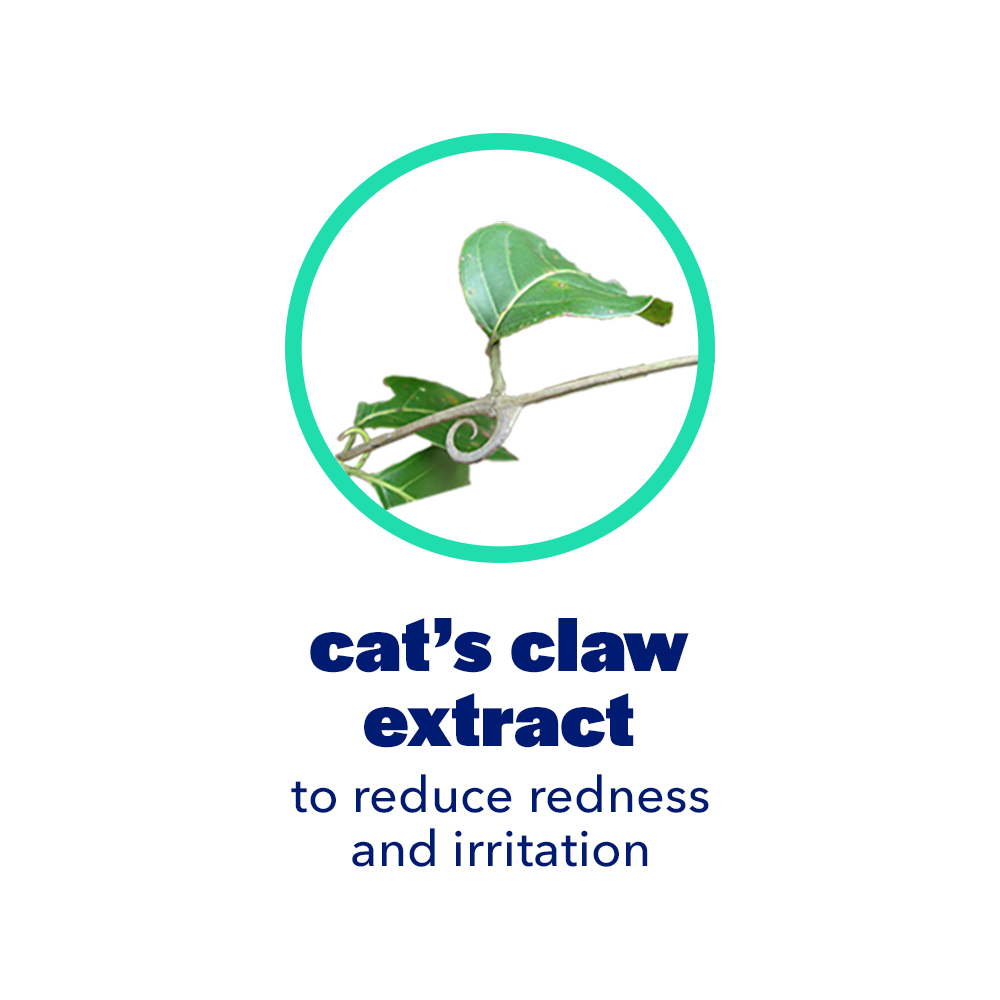 Derived from a vine (Uncaria Tomentosa) native to the Amazon Rainforest. The name cat's claw comes from the thorns on the plant's leaves that have a hook-like shape and look like the claws of a cat. Scientists in the U.S. reported it exerts powerful anti-inflammatory and antioxidant effects.
reduces redness + skin irritation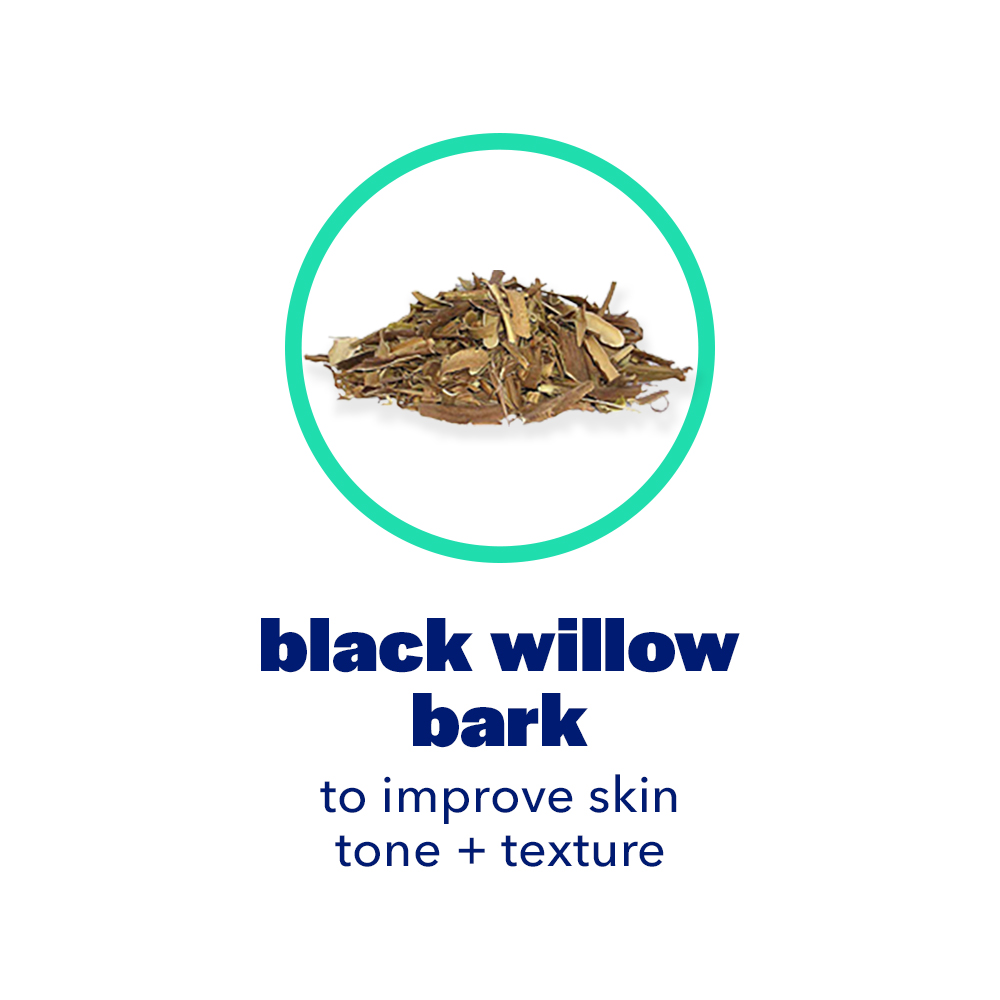 This extract comes from the bark of Black Willow Tree (Salix Nigra) and is rich in tannins. The extract contains natural beta hydroxyl acids and is reported to have natural anti-inflammatory properties. One of these BHA's is a natural form of salicylic acid that can calm aggravated skin.
improves skin tone + texture

helps clear pores + prevent breakouts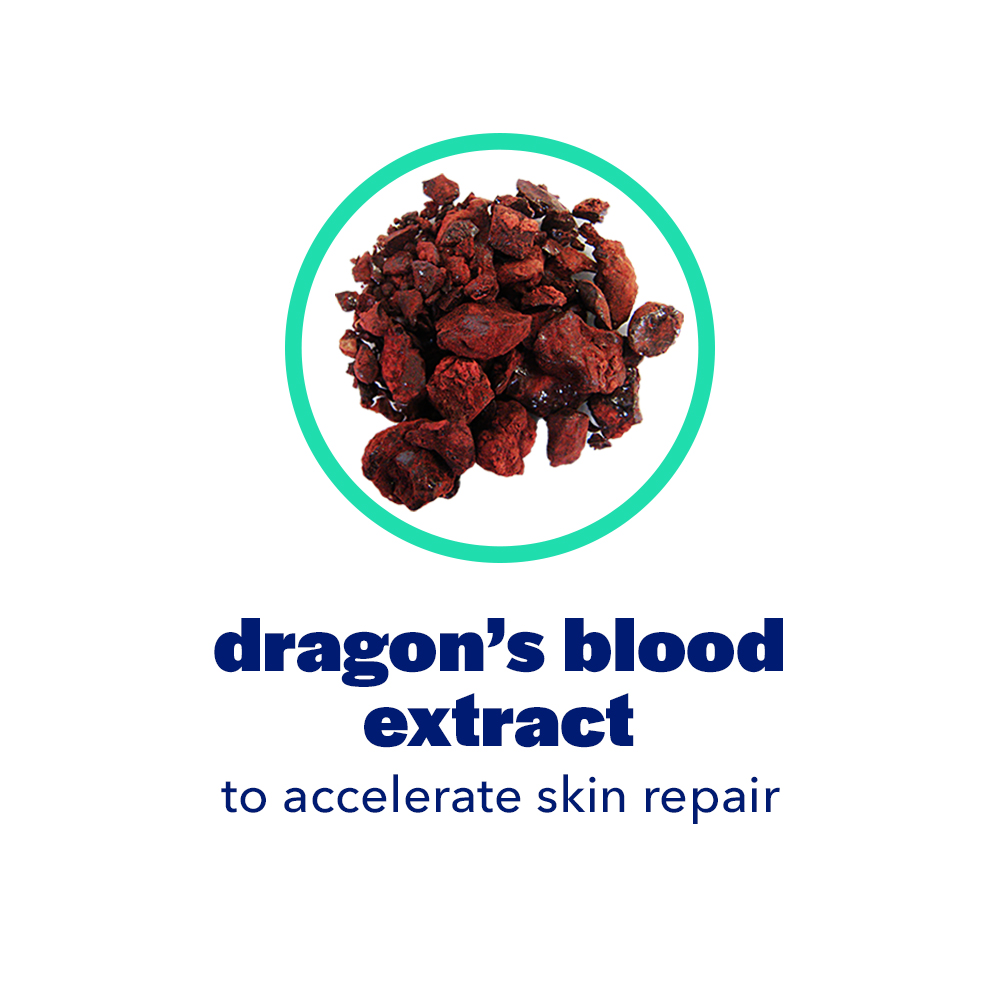 A resin that comes from the Croton Uechleri trees found in the Amazon Rainforest. The indigenous Amazonians call it "Dragon's Blood" because the red sap that oozes from the tree when it is cut. Over 50 clinical studies have been reported that Dragon's Blood can promote skin repair and act as antiseptic due to its antibacterial, anti-inflammatory & anti-microbial properties.
for anti-aging + skin renewal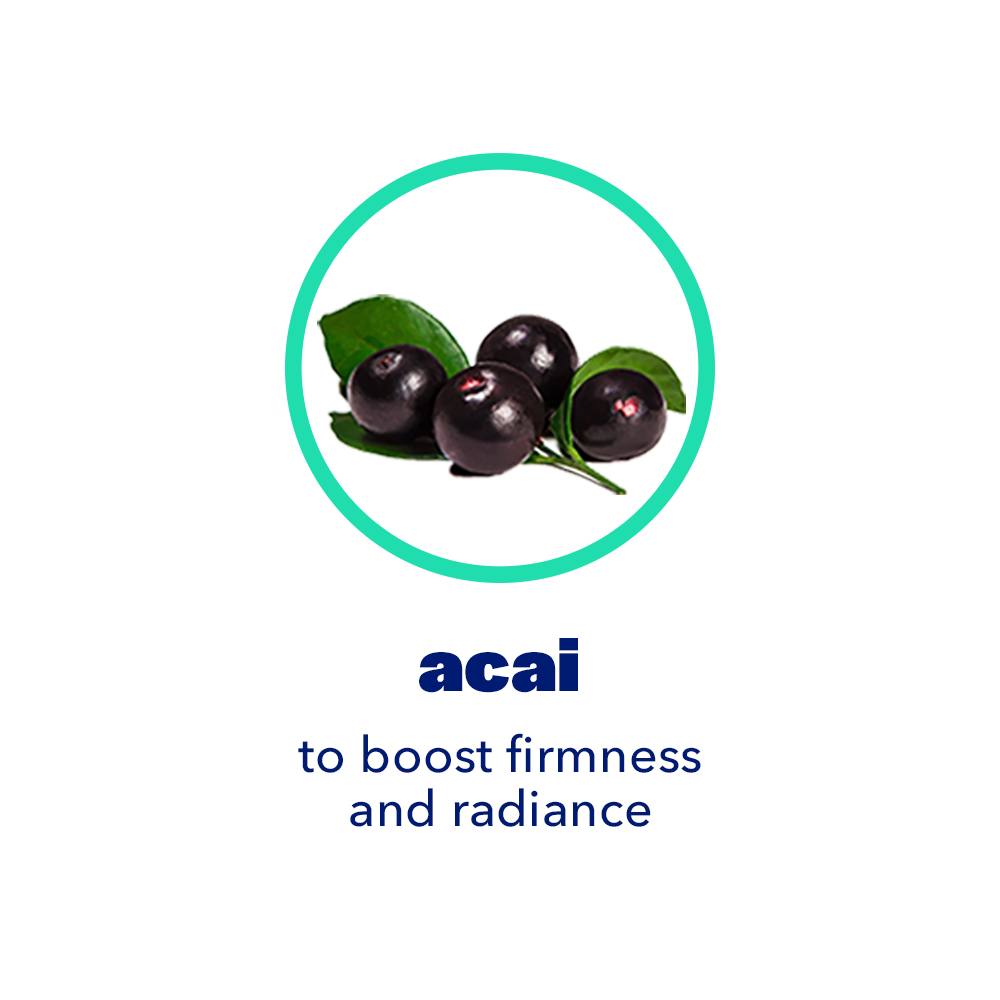 A cold-pressed oil using the seeds in the acai fruit from a wild and cultivated palm tree (Euterpe Oleracea) native to the Amazonian Rainforest. Loaded with essential fatty acids, Omegas 3, 6, 9, and Vitamins A, C, D & E. Contributing emollients and potent antioxidant properties to neutralize skin-damaging free radicals.
delays premature skin aging

helps improve skin tone + texture

boosts firmness + radiance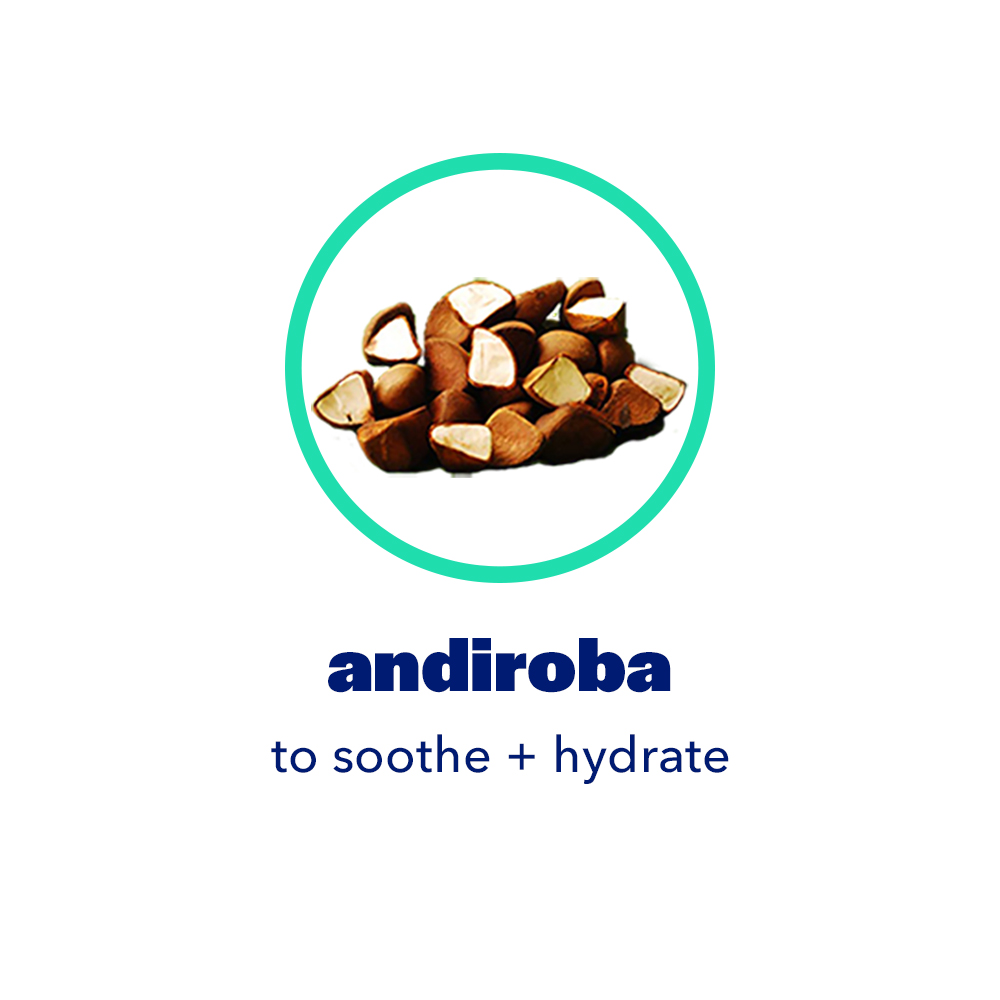 A cold-pressed oil from the nuts of the Andiroba tree (Carapa Guianesis) found wild in the Amazonian Rainforest. Generations of people in the Amazon have used this oil for its anti-inflammatory properties. It is rich in Omega 3 fatty acids that promote skin healing.
great emollient to soften the skin

prevents premature skin aging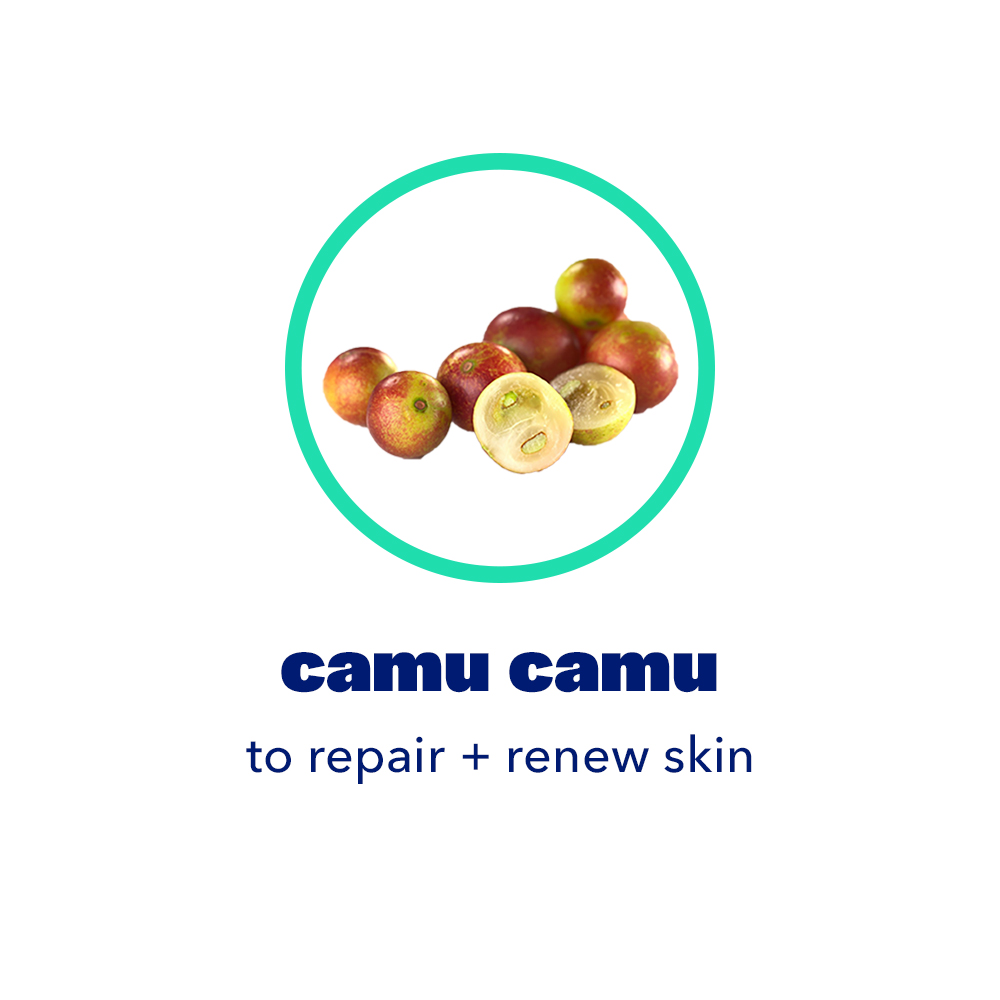 A dehydrated extract from the pulp of the Camu-Camu fruit, which comes from the (Myrciaria dubia) tree. This powerful antioxidant contains the highest concentration of Vitamin C of ANY natural source on the planet (up to more than 60x an orange)!
repairs + revitalizes the skin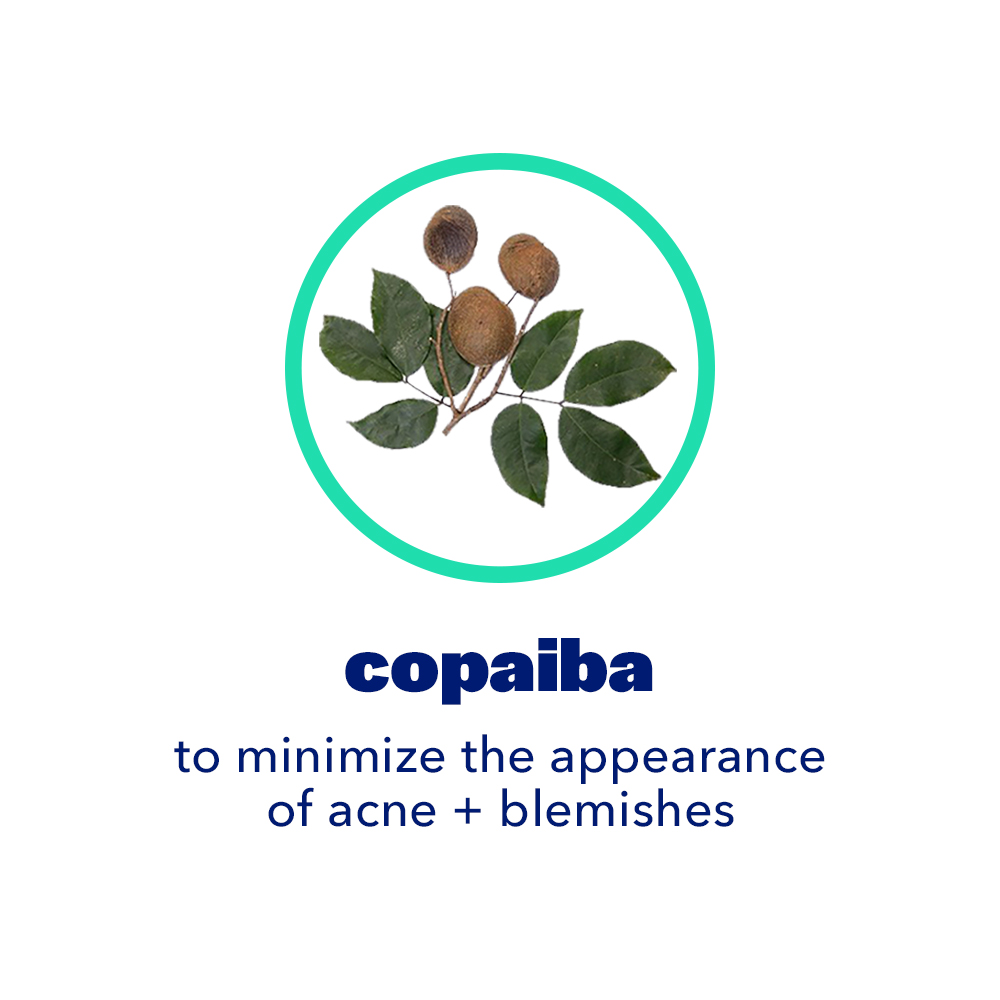 Refined from the sap of the Copaiba tree (Copaifera officinalis), it is prized for its anti-inflammatory activity, anti-bacterial properties and repulsion of biting insects. The tree is a long-living canopy tree important to maintaining the biodiversity of the Amazon.
minimizes the appearance of blemishes + acne

reduces redness + skin irritation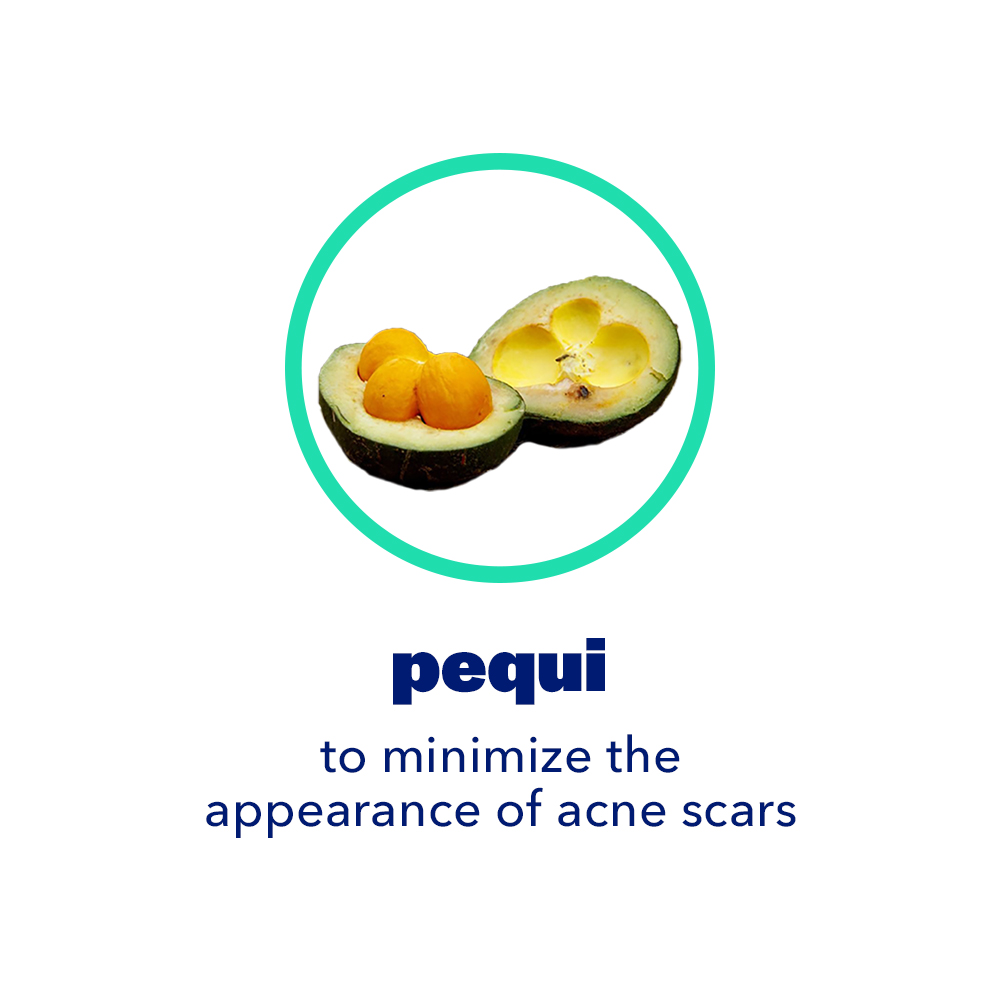 Derived from the seeds of the wild-harvested fruit produced by the Pequi (Caryocar brasiliensis) tree from the southern edge of the Amazonian Rainforest. This oil is full of beneficial fatty acids and Vitamins A & C and anti-bacterial & anti-inflammatory properties.
improves skin tone + texture

minimizes the appearance of acne scars

reduces redness + skin irritation
protecting your skin barrier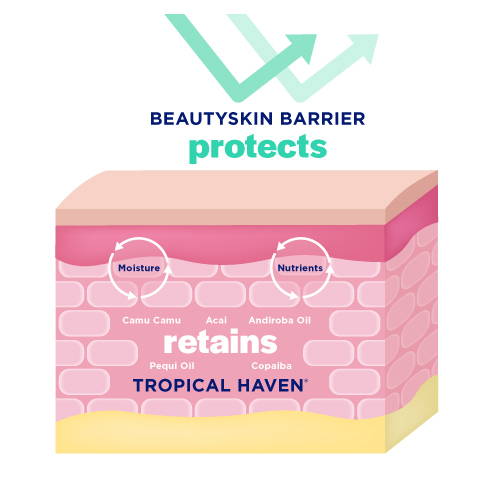 Our BeautySkin™ Technology helps protect your natural skin barrier, or microbiome. Your skin's barrier works to keep your skin balanced and it makes a big impact on how your face looks, feels + behaves. It deserves some TLC!
BeautySkin™ also helps renew the skin by keeping it hydrated and by forming a "second skin" (or barrier) to protect you from pollution, germs, and bacteria (which helps prevent clogged pores and breakouts). Developed in the Amazon Rainforest to protect the skin from parasites, this powerful formula also works to improve the overall appearance and health of the skin. 🙌
This exclusive and 100% natural skin technology is used in each of our lotions and serums. (Yay!)
Overall, SkinKick products are 100% clean and 98% natural including naturally derived ingredients. Two 100% clean preservatives are used, otherwise you would need to store SkinKick in the refrigerator next to your milk!
To learn more, check out:
no burn. no IRRITATION. no problem.
naturally smart® formulas
clean + NATURAL INGREDIENTS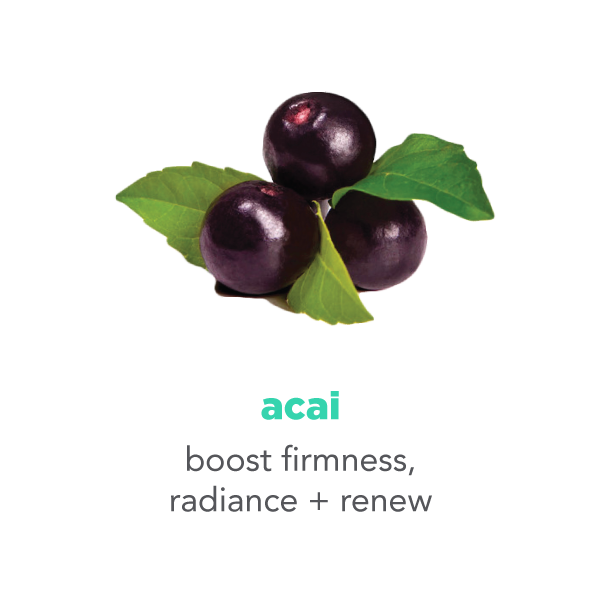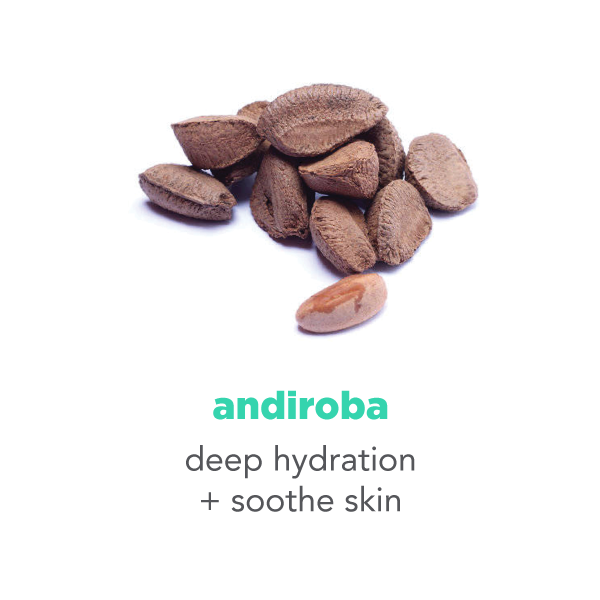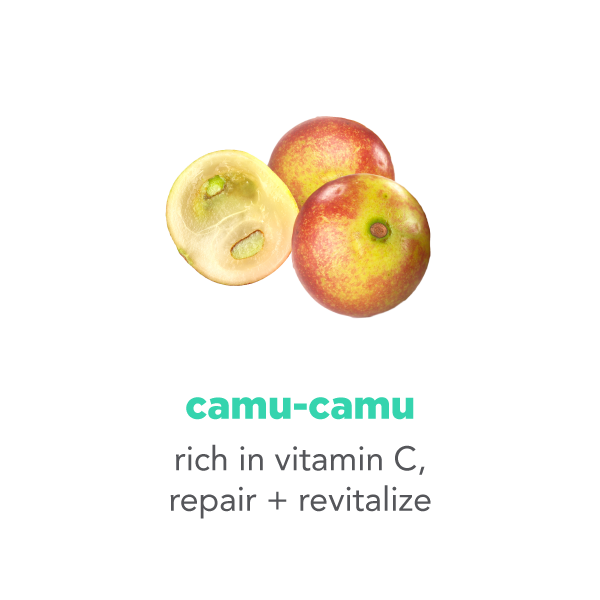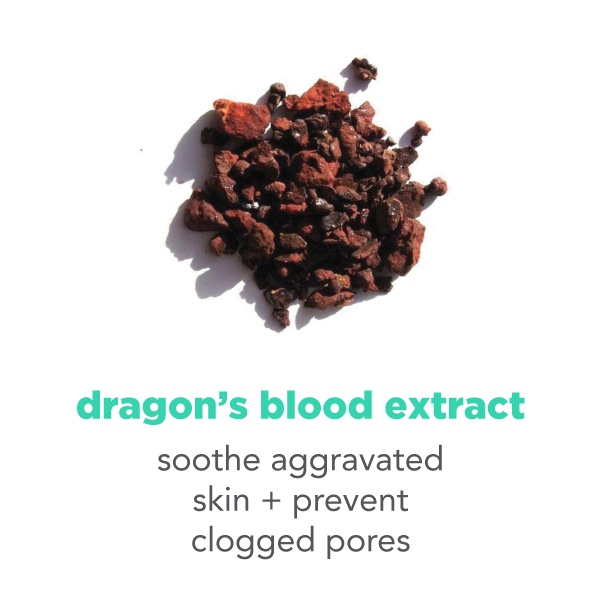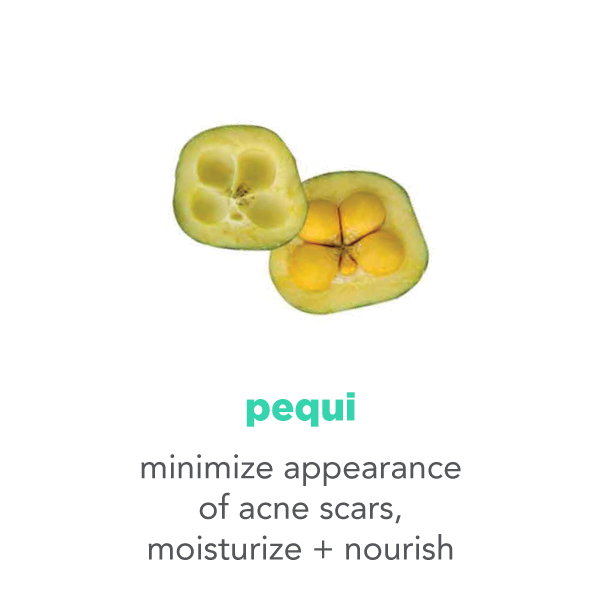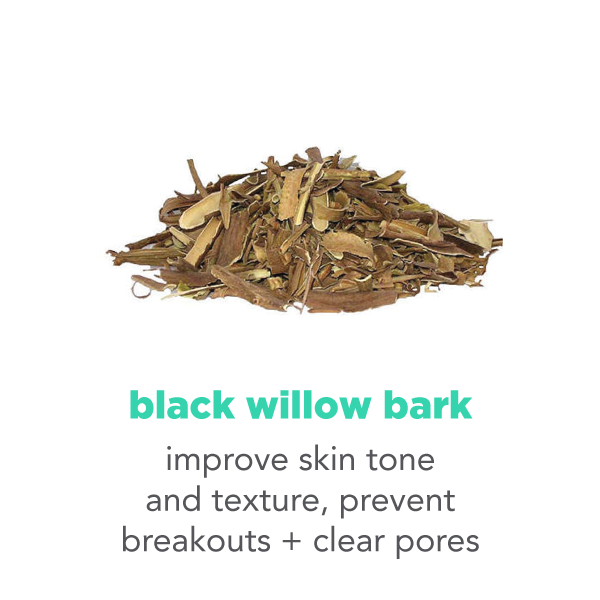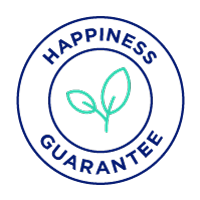 if you don't love your Skinkick order, it's on us.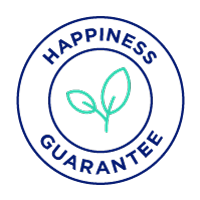 if you don't love your SkinKick order, it's on us.
Glow Renewal Serum Honest Review
My 50+ year old skin can not live without Glow Renewal Serum. I have tried many expensive serums over the years and my skin was looking old and dry. I met someone whos skin looked glowing and amazing and they recommended SkinKick to me. I have never looked back. I get compliments all the time. I highly suggest you use the cleanser as well. They are both inexpensive and do a great job.
Great product
Using for approx 2 months with cleanser and blemish control. Skin feels smoother, softer and more youthful in appearance!
Really great product!
I have been using this product for about two weeks and think it's great. Without makeup it leaves my skin looking fresh, smooth and bright. Under makeup it fills fine lines and looks fresh. I will continue buying this product
I love applying this right after my blemish lotion it …
I love applying this right after my blemish lotion it always wakes up my face by giving it the spectacular yet super natural glow! And over the past year I can see my skin tone has evened out and past acne scars are lightening up as well!!!!
Get exclusive updates and 10% OFF your first order!