DOPE KICK DUO + GLOW RENEWAL SERUM
use code KICK15 at checkout for 15% off!
DOPE KICK DUO +
GLOW RENEWAL SERUM
enjoy 15% OFF your order with code
Nourishes, revitalizes and enhances your skin's natural glow! This rejuvenating serum uses clean + natural ingredients clinically proven to boost firmness, smooth fine lines and dramatically even skin tone.
renews dull and acne-damaged skin

targets signs of dark spots + hyperpigmentation

reduces the appearance of acne scars

restores skin health + pH balance

great for all skin types, including the most sensitive

dermatologist tested + clinically assessed ingredients

Free from retinol + other harmful chemicals

no burn. non-greasy. no irritation. non-drying.
Glow Renewal Serum Clinical Assessment:
results reported from a dermatologist controlled 28-day trial

+ 74% → reported improved in skin texture
+ 82% → reported clearing of hyperpigmentation (including brown spots and age spots)
+ 98% → reported increase in lift + firmness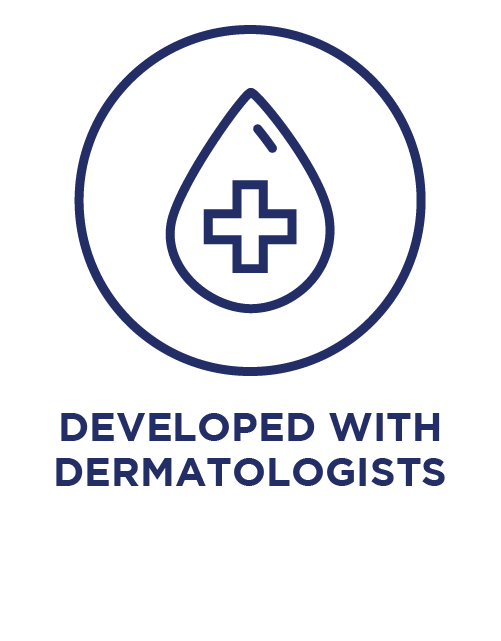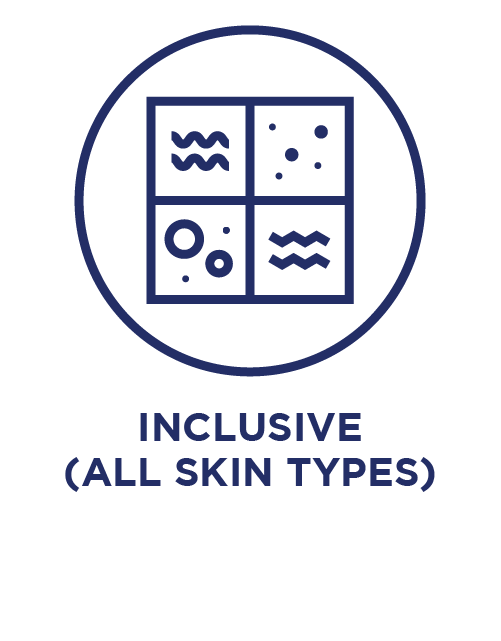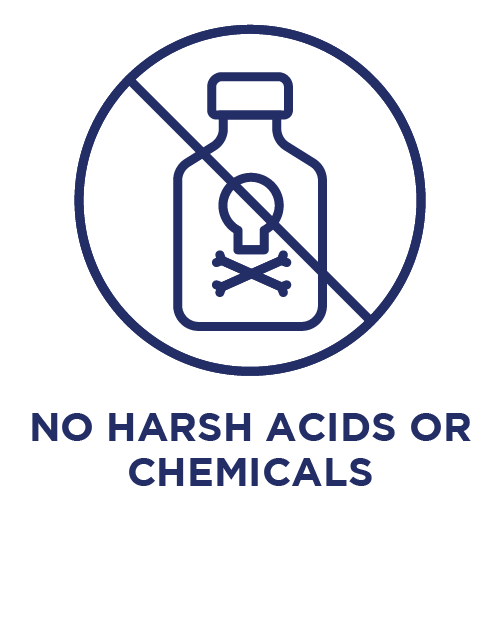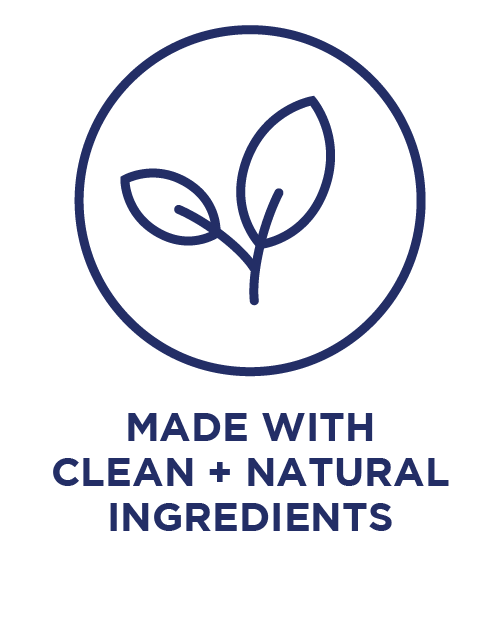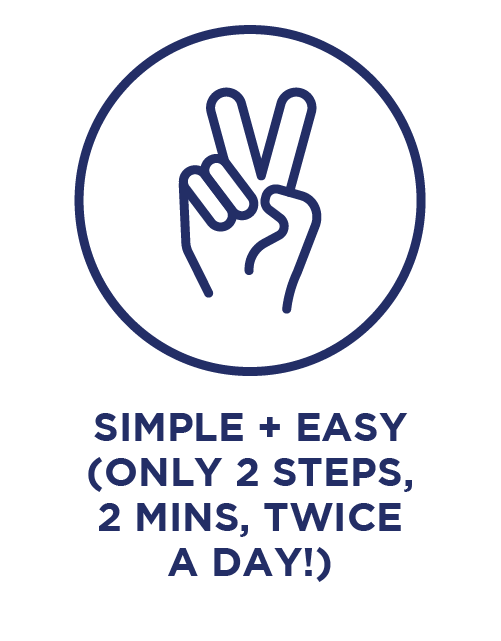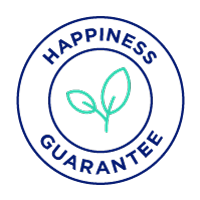 if you don't love your Skinkick order, it's on us.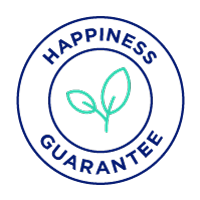 if you don't love your Skinkick order, it's on us.