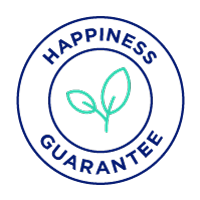 if you don't love your Skinkick order, it's on us.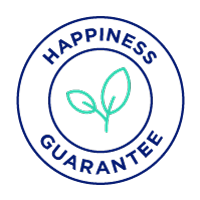 if you don't love your SkinKick order, it's on us.
Shocked!
I'm loving SkinKick! After one use my skin felt softer. With just 2 simple steps my skin has improved dramatically in 1 week!
Didn't recieve my order
My order seems to be lost and I haven't received it yet.
awsome
I suffered with adult acne at the age of 67. It was awful. I used every prescription medication out there. Saw skinkick on tv and tried it. I will tell you it is wonderful
honestly the scrub the blemish control and the serum excellent.
I love it!
I've used everything to prevent my breakouts, even super expensive products. Nothing has worked until I switched to SkinKick. SkinKick has been the best thing for my skin. I will always use this product.
Life-changing skincare for me
Let me start off saying I was skeptical. Mainly because I have tried every product I could find to try to clear my face. Expensive products to store bought. Nothing worked! It seemed to make it worse. I took the leap to give this a shot. Having health issues and PCOS my skin hates me. I've been using this for about 4 days and my cysts on my face has almost diminished, my acne is almost gone, and my blackheads are clearing up! I have some spots left but it's actually helping! I'm completely impressed and shocked! But I have also been tearing up because for the first time in a long time I feel so pretty. I'm starting to love my skin. I didn't think my skin would ever look this clear again. So thank you! I highly recommend giving this a try! It's affordable and doesn't have all that nasty junk in it like many products do! I have my confidence back and I feel beautiful! I never thought in a million years I would feel me again and receive compliments on my skin.
Get exclusive updates and 10% OFF your first order!